Writer | Director | Producer
Andrew Laurich
Ranked amongst the top comedy directors in the world by Source Magazine. Based in Los Angeles.
AWARDS
2018 - SOURCE MAGAZINE
RANKED TOP COMEDY DIRECTOR


2016 - Sundance Film Festival
Nominated, Grand Jury Prize Best Short Film
2020 - VICE's Best Short Film of the year
Nominated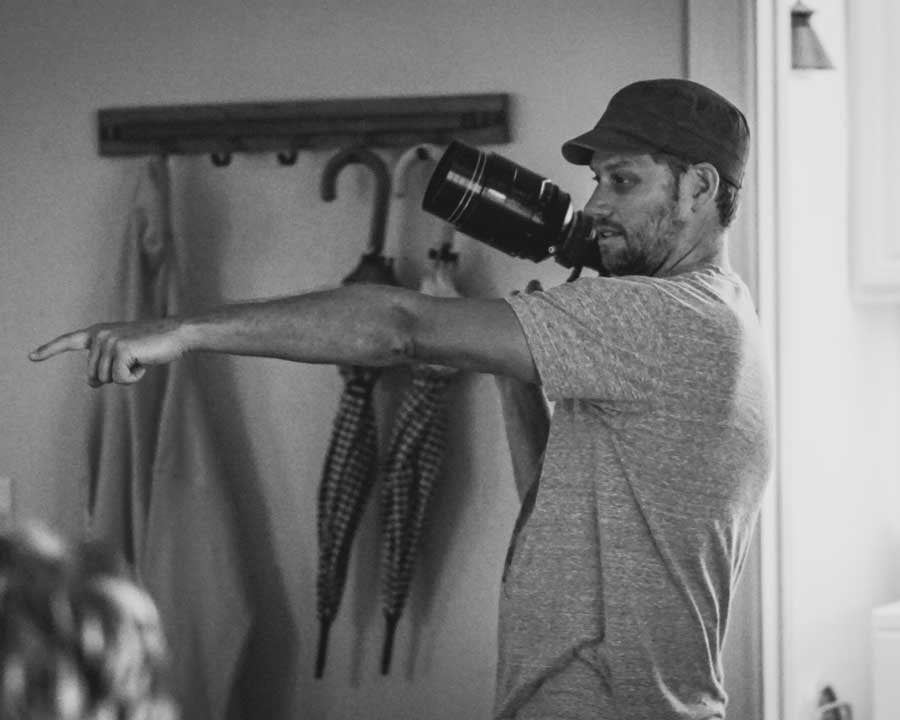 Over the last several years, Laurich has directed a number of award-winning commercial campaigns for various brands. Most recently, his political ad for the Win America Back PAC blew up Twitter days before the 2020 election, with nearly 5 million views in 48 hours. Previously, his PSA for Zero Cancer starring Mike Rowe was a winner at the 2019 AICP Awards.

He was ranked amongst the top comedy directors in the world by Source Magazine in 2018, and his short film, "A Reasonable Request", was nominated for the Grand Jury Prize at the 2016 Sundance Film Festival. The film also played SXSW, Raindance, amongst other fests, in addition to being named one of VICE's Best Short Films of 2015 and Vimeo's Top Videos of 2015. Previously, Laurich was selected for Shoot magazine's 2011 New Director's Showcase. He's currently in development on a feature film with 20th Century and a TV show with Vice. He lives in bucolic North Hollywood and recently learned to change his HVAC filter.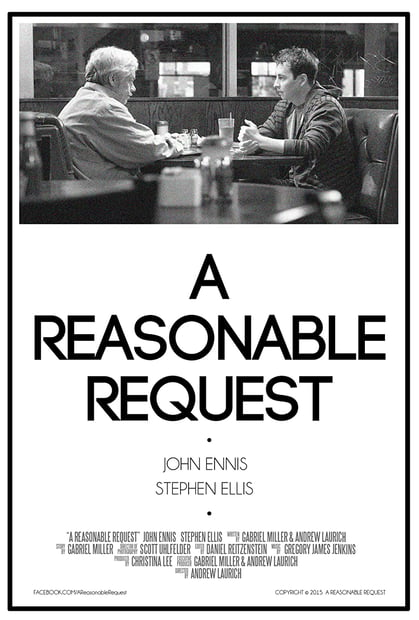 SHORT FILM 2016
A Reasonable Request
A desperate son reconnects with his estranged father to ask an unspeakable favor that will change their lives forever.
Starring:
Stephen Ellis
John Ennis

Directed by Andrew Laurich
Writers: Gabriel Miller and Andrew Laurich