global Conversations on local talent
we talk to amazing filmmakers from around the world
Every journey is different and in an ever-changing cinematic landscape, we wanted to hear from the filmmakers who are already making their mark and are on the verge of making their next one. So peel your ears for these stories.
There's a lot to learn!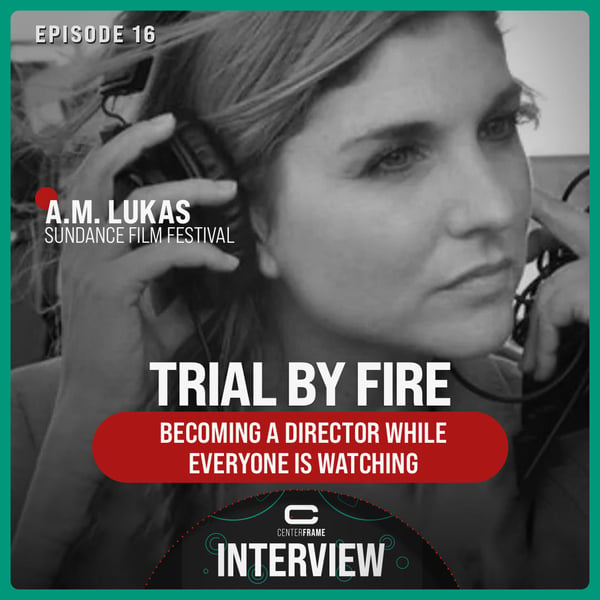 Episode 16
Trial By Fire
A.M. Lukas discusses her difficult and very public feature film debut as part of a cable TV show.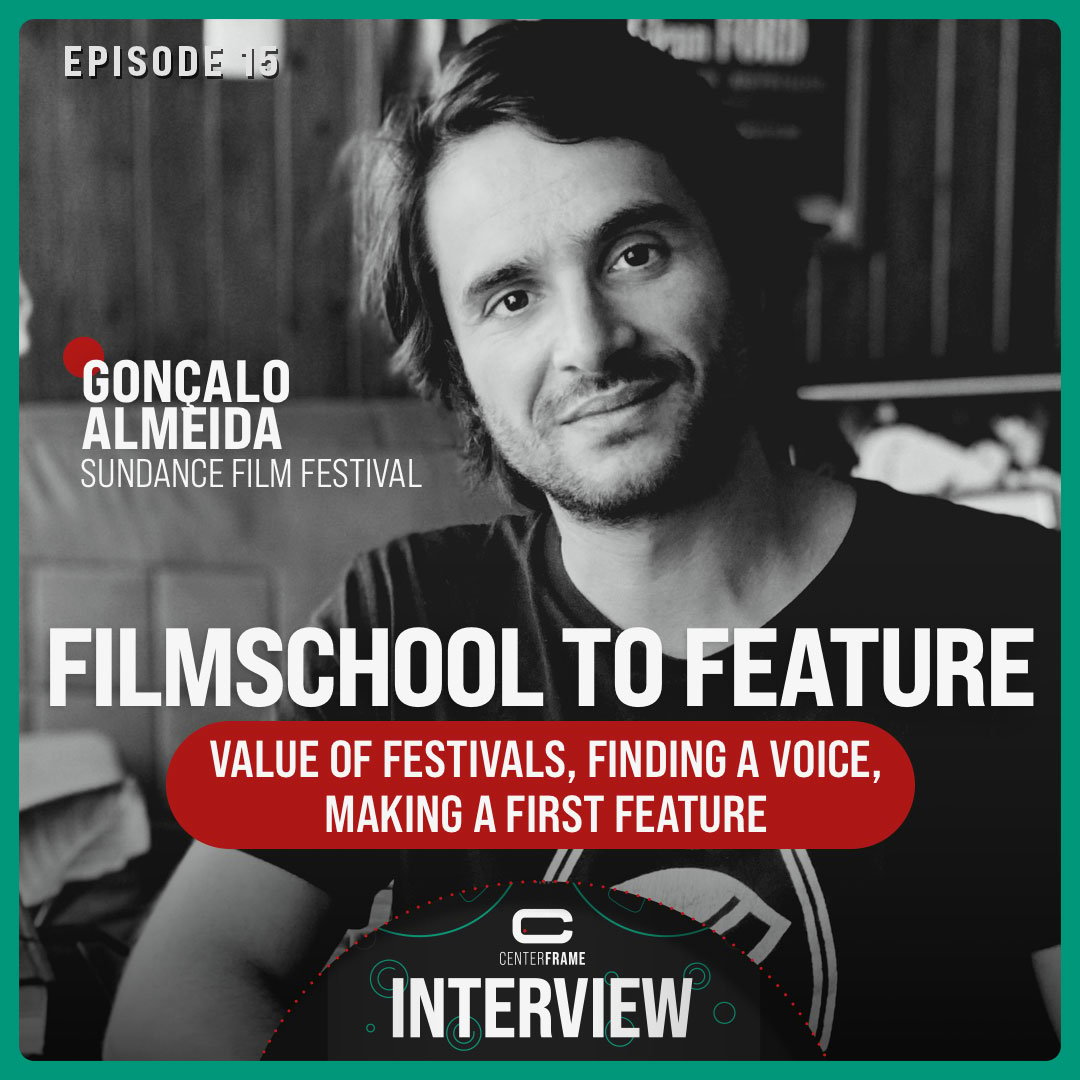 Episode 15
Filmschool to Feature
How Gonçalo Almeida achieved critical acclaim with his short films and went about directing his first feature film.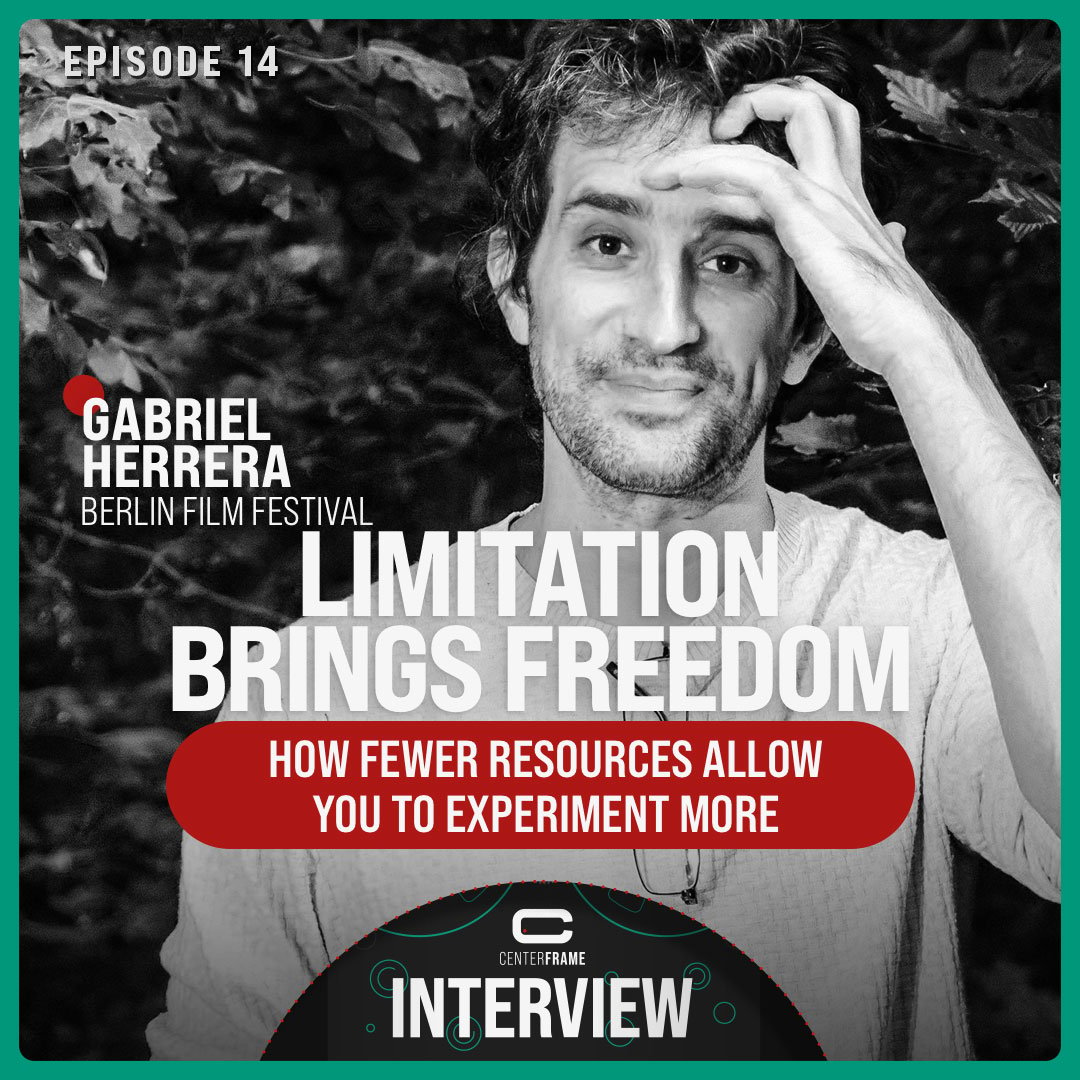 Episode 14
Limitation Brings Freedom
Gabriel explains how his experience with different production scales taught him how creativity flourishes with limited resources.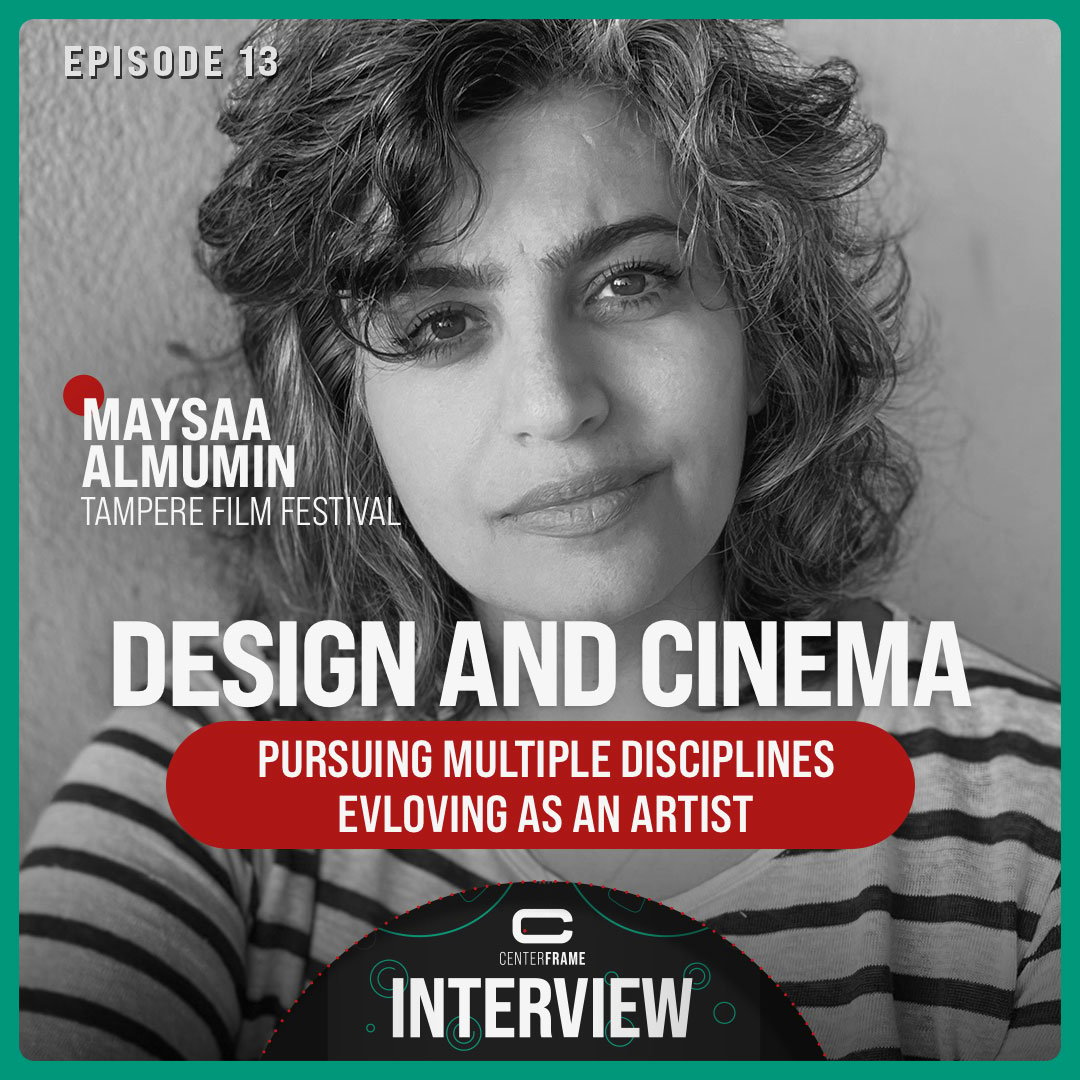 Episode 13
Design and Cinema
How Maysaa's passion for architecture, metallurgy and crafts helped inspire her cinematic storytelling.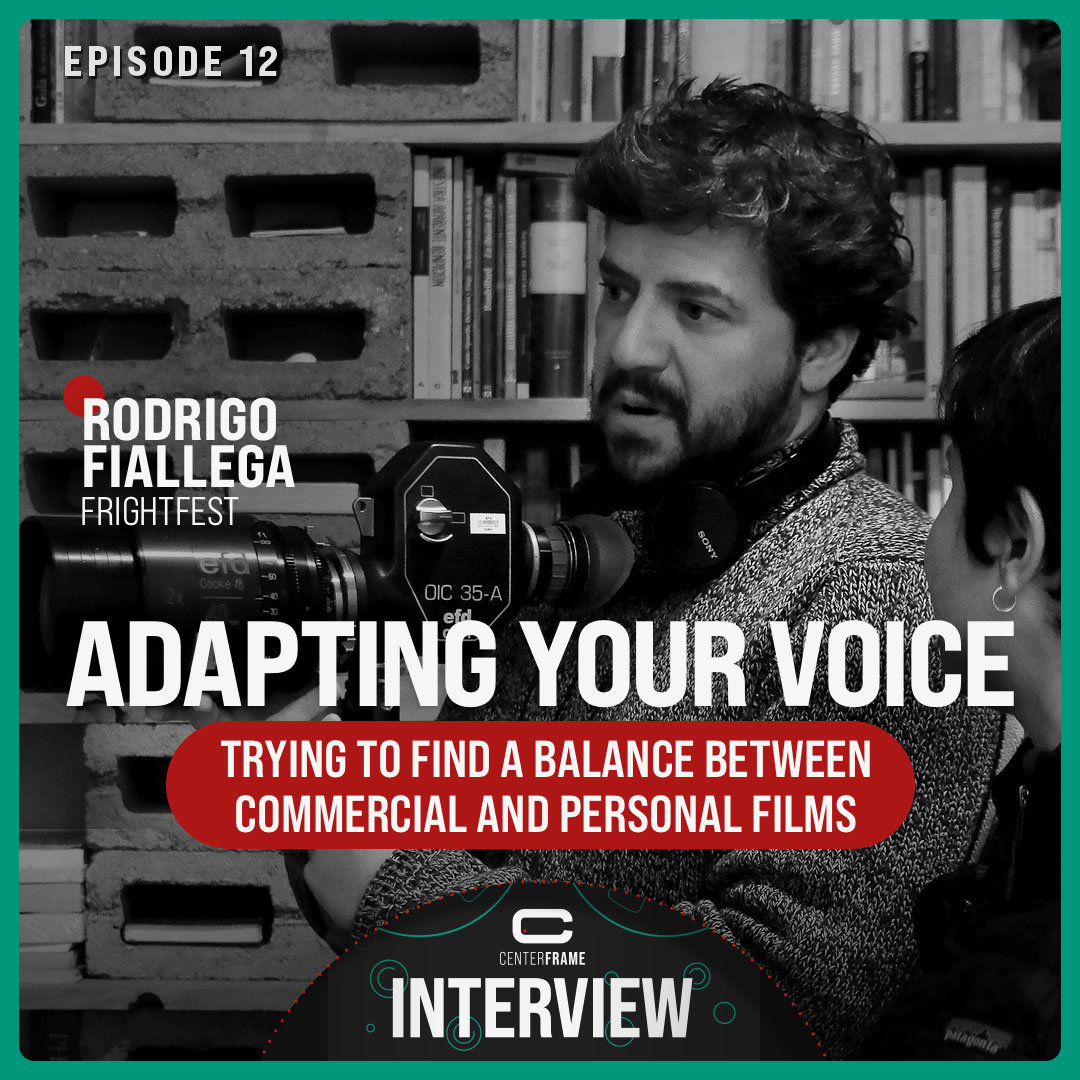 Episode 12
Adapting your voice
Mexican filmmaker Rodrigo Fiallega explores the differences between making a film for hire vs pursuing a passion project.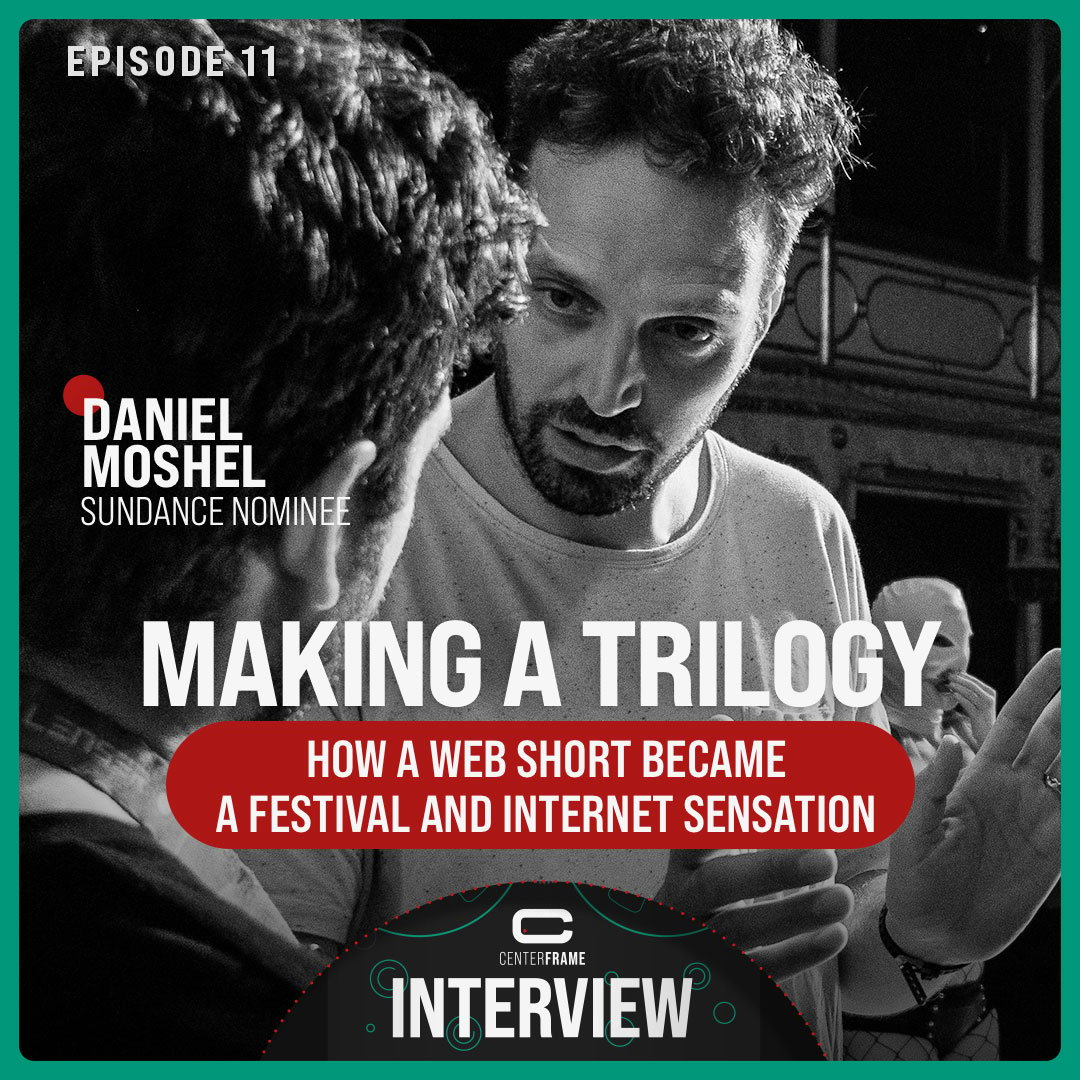 Episode 11
making a trilogy
Daniel Moshel's MeTube trilogy is a YouTube viral sensation, which also received a critical presence at major film festivals.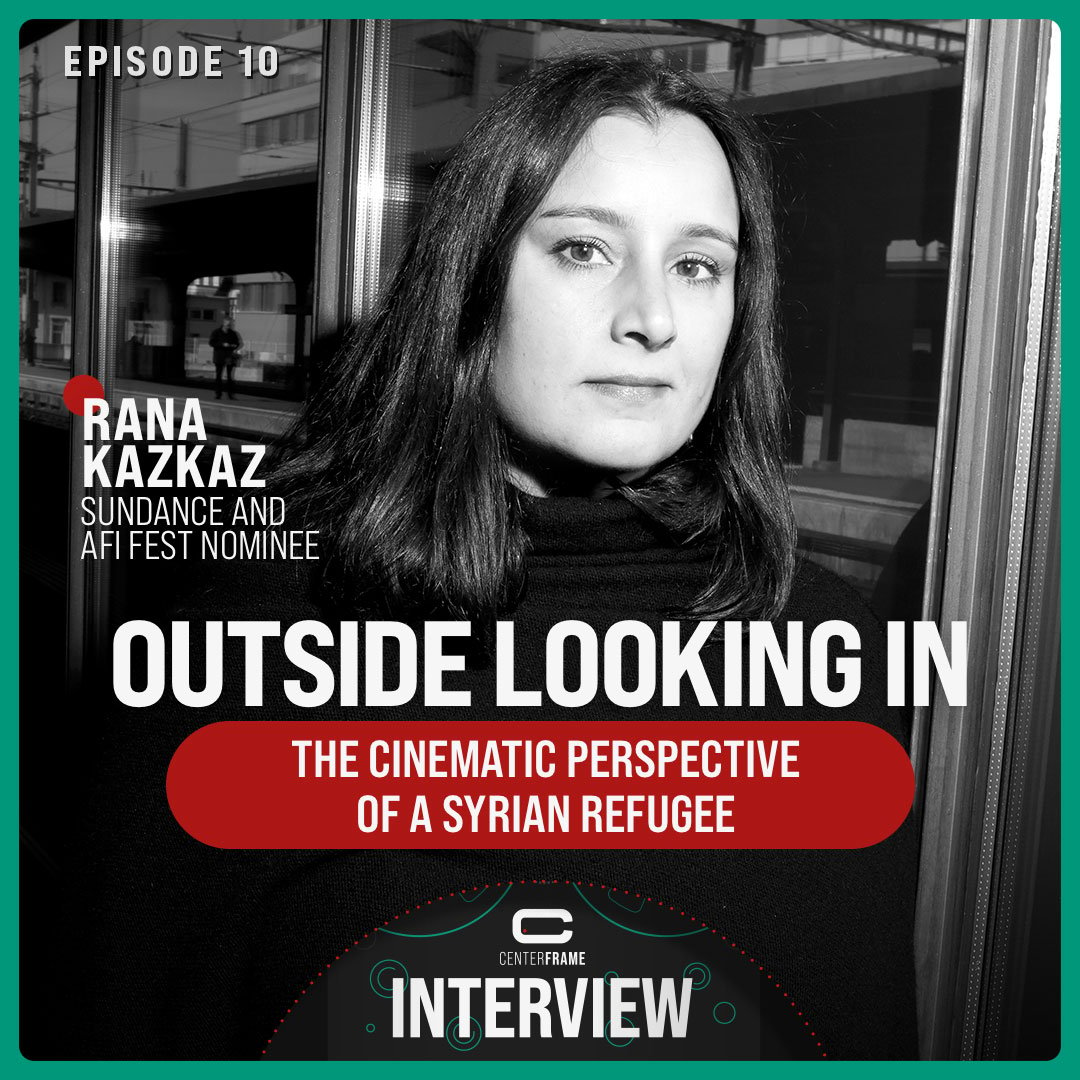 Episode 10
Outside Looking In
Syrian director Rana Kazkaz explains how filmmaking helped her process the trauma of losing her homeland.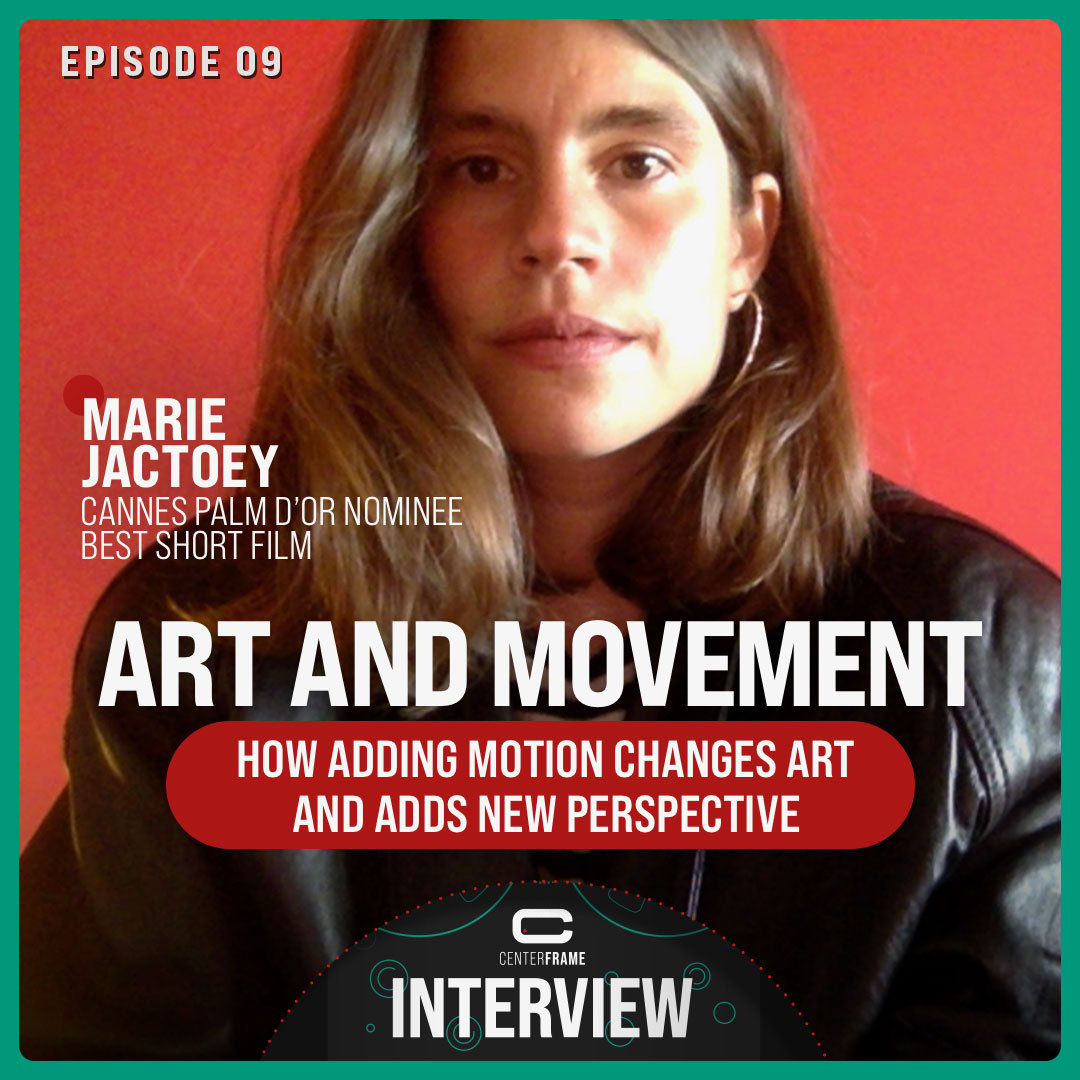 Episode 9
Art and Movement
French artist Marie Jacotey revisit her foray into directing animation for the first time, using her art style as the animation technique.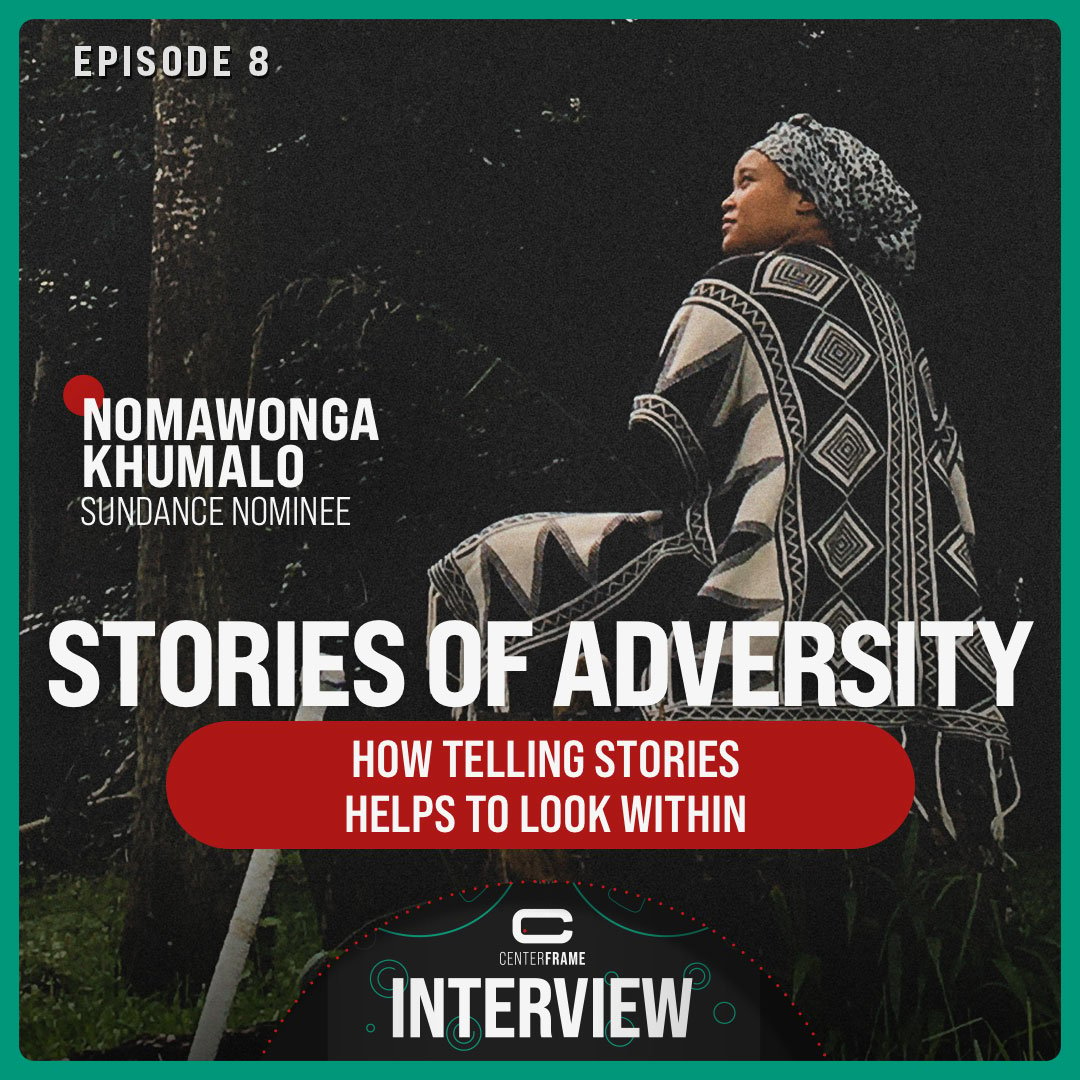 Episode 8
Stories of Adversity
South African director, Nomawonga Khumalo, discusses the film industry and the challenges she faced making her film Five Tiger.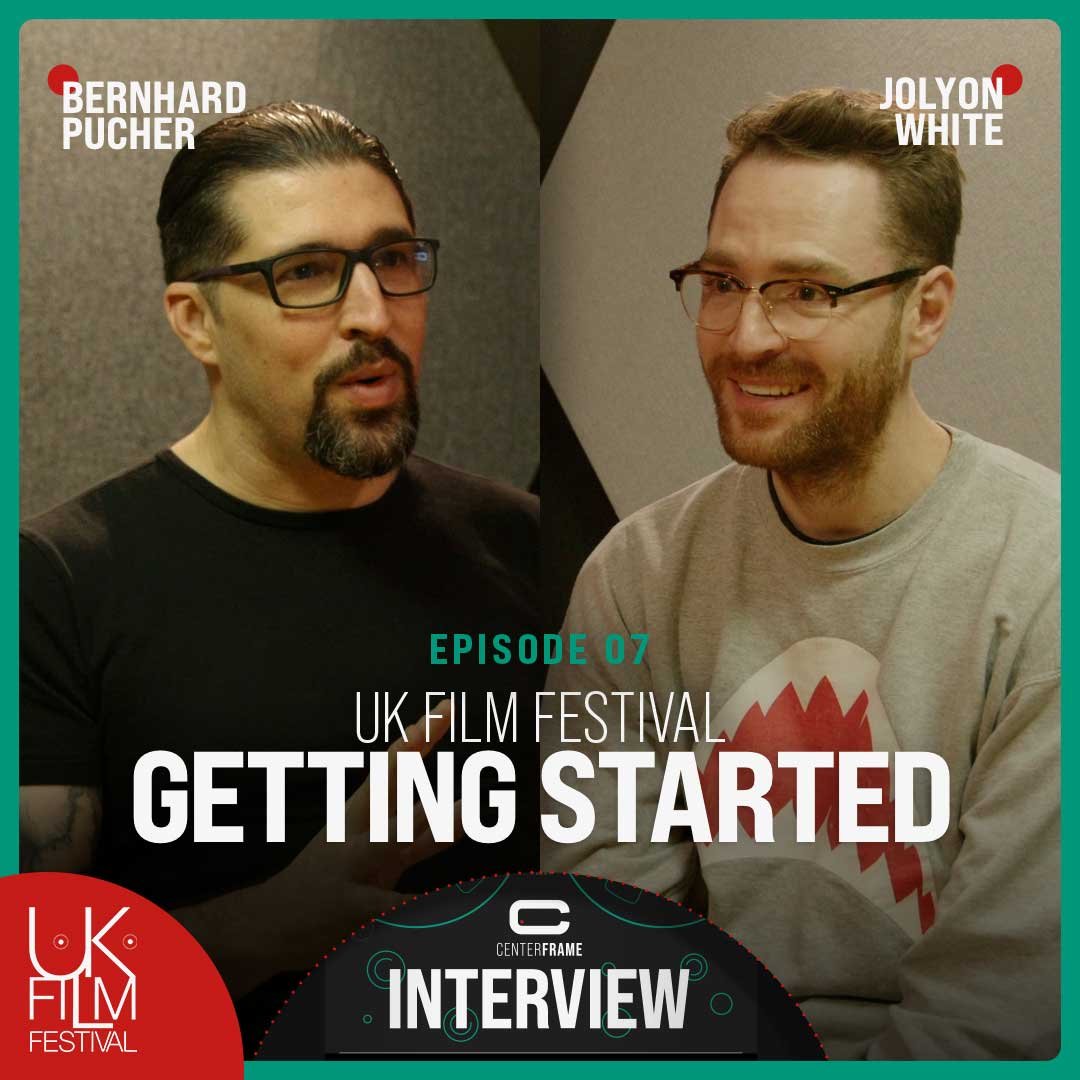 Episode 7
Getting started
British director, Jolyon White, sits down with Bernhard Pucher to discuss how he's getting started after his short film debuted at the UK Film Festival.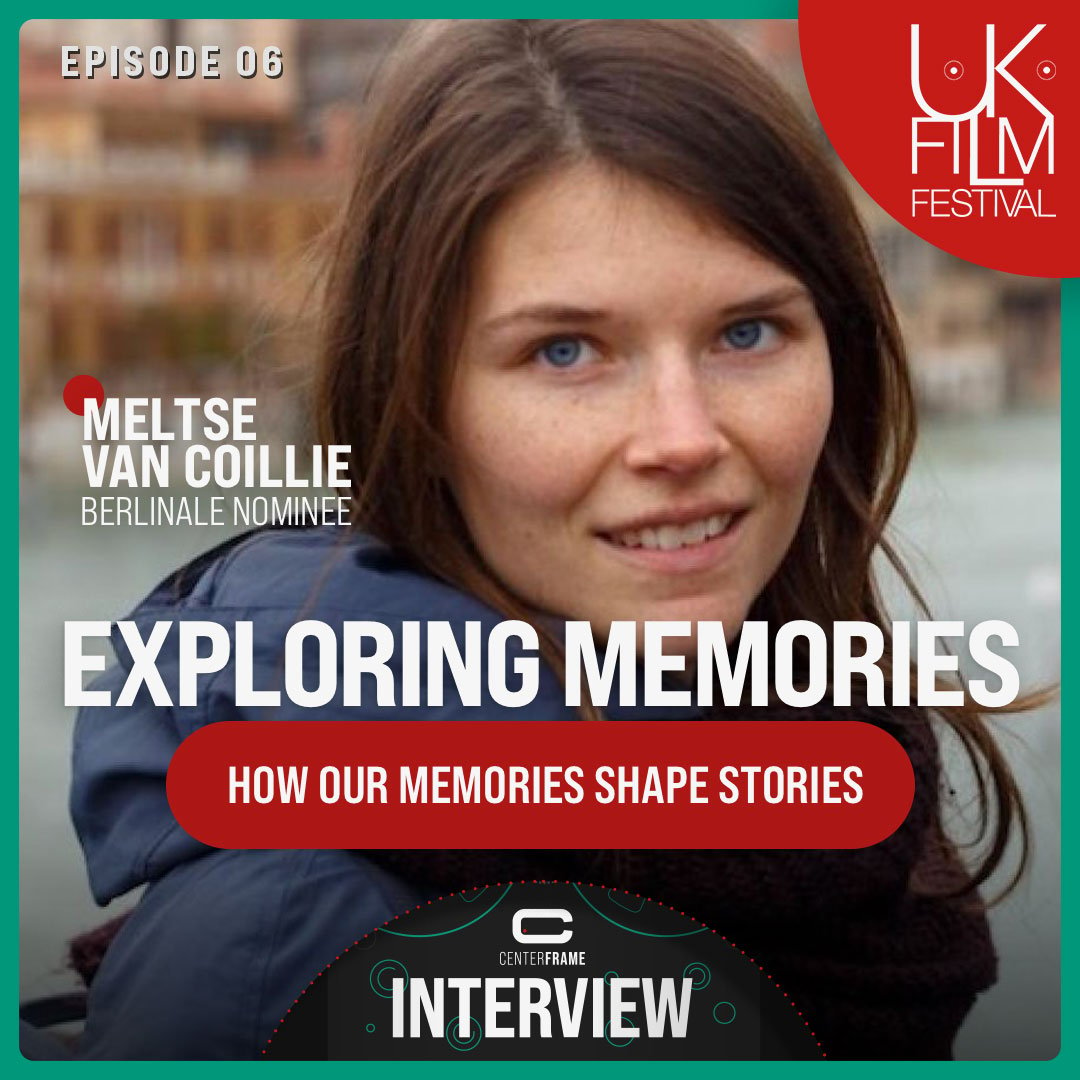 Episode 6
Exploring Memories
Belgian director, Meltse Van Coillie, discusses her films and how memories affect the stories we tell.
We are a filmmaker-led, global community
With us, you can connect with filmmakers all over the world,
collaborate, get feedback on your project, FUND IT, and get it seen.
Sign Up with now 50% discount until September 30th!