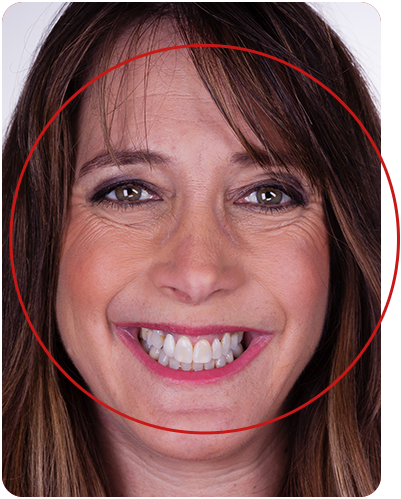 Writer | Director
Dana Nachman
San Francisco based filmmaker
AWARDS
2021 - Tribeca Film Festival
Best Feature, Dear Santa


2019 - TribecaX Film Festival
Nominated, Best Short Film - Hook Up 2.0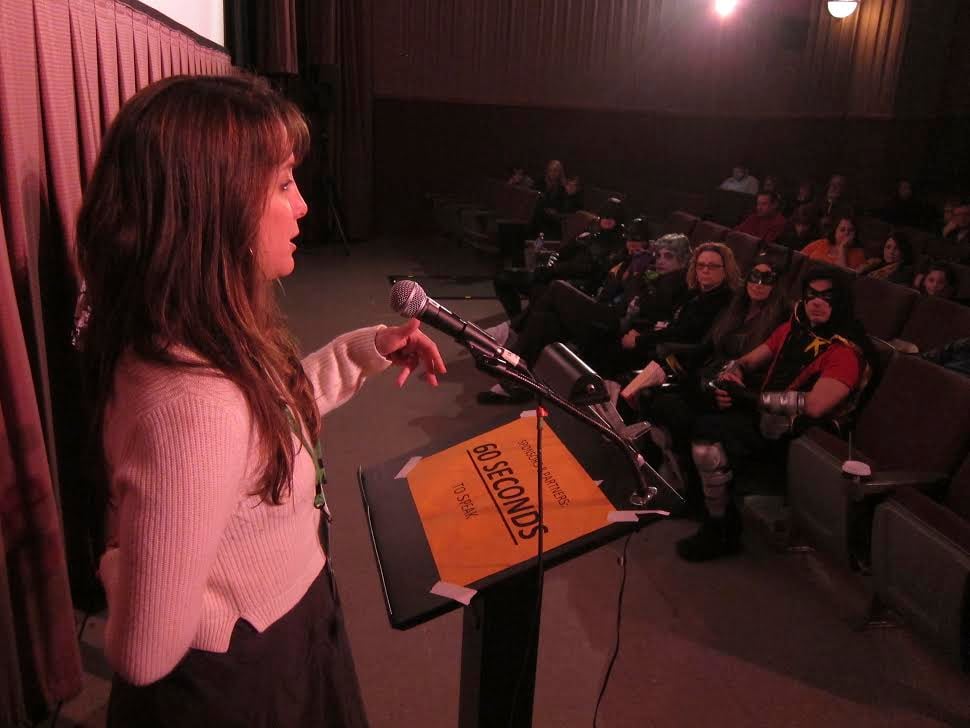 Dana Nachman is an award-winning director of both fiction and documentary films. Nachman's work has been seen by millions of people all over the world in theaters, on Netflix, Hulu, HBO Max, Disney+ and many other outlets.

Nachman specializes in pulling out the emotion in any story whether a hard-hitting investigative piece or a family friendly film. The Los Angeles Times writes, "Nachman adroitly focuses on the human stories… structuring narrative for maximum emotional impact." Nachman has made six feature documentaries, three short films and has been the showrunner and director on two docuseries. In 2018 Nachman won best female director awards at both Cleveland International Film Festival and Seattle International Film Festival.

She is a former journalist who lectures on interviewing best practices at Stanford University.