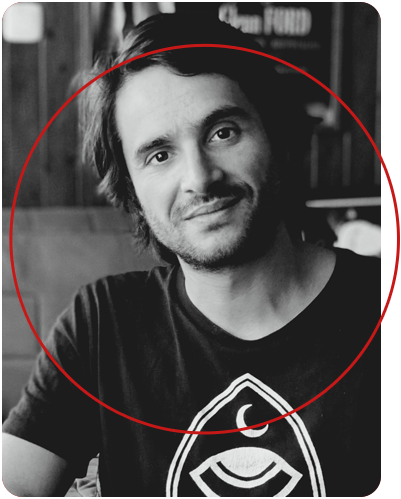 Writer | Director
Gonçalo Almeida
Portuguese filmmaker who regularly works in the UK.
AWARDS
2018 - Sundance Film Festival
Nominee, Grand Jury Prize Best short film


2017 - Fantastic Fest
Winner, Best Director
2020 - Portuguese Film Academy Prémios Nico
Winner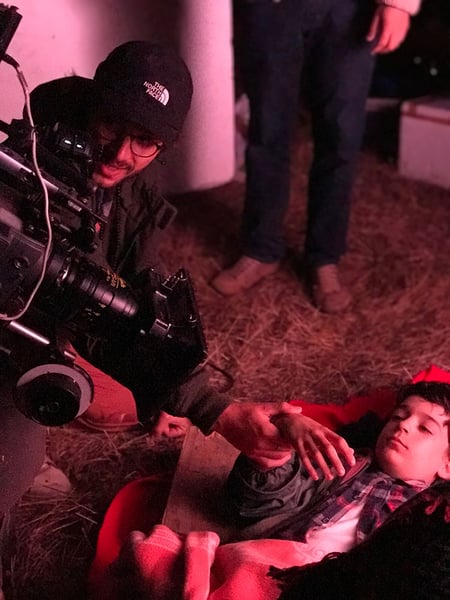 Gonçalo Almeida (1986) was born and raised in Santiago do Cacém, a small town in the south of Portugal. He studied Graphic Design and worked as a freelancer before moving to London to study at the London Film School in the MA Filmmaking program. His short film "THURSDAY NIGHT" was part of the official selection of Sundance 2018, won him the Best Director of Horror Shorts Award at Fantastic Fest 2017 and the award for Best Portuguese Short Film in MotelX 2017. In 2019 Gonçalo completed his debut feature film "KEEP ME COMPANY" which was screened at Fantastic Fest and had a theatrical release in Portugal. Still in 2019, Gonçalo took part in the team of directors selected for the Talents Programme at the 69th Berlinale Film Festival. In 2020, Gonçalo was awarded the "NICO" award from the Portuguese Cinema Academy. In 2021, "THE GIRL FROM SATURN" won Gonçalo the Best Director of the Shorts with Legs competition at Fantastic Fest. Gonçalo is currently in production of his second feature film "EVERYTHING SEEMS PERFECT".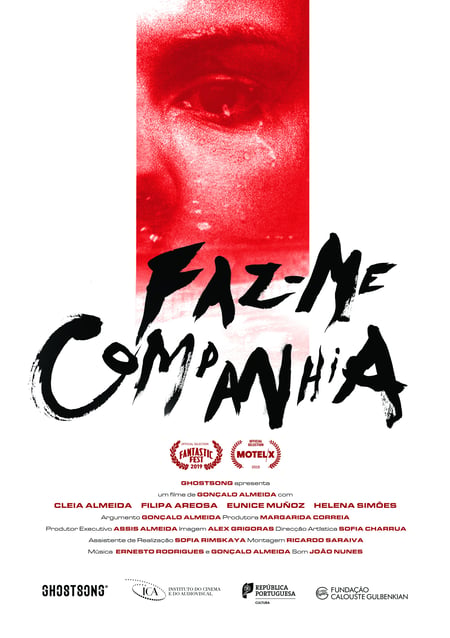 FEATURE FILM 2019
The Translator
Silvia rents a house for the weekend in the south of Portugal with the intention of meeting her secret lover Clara. Strange events that occur in the house will change their relationship and personal lives permanently.
Starring
Cleia Almeida
Written & Directed by
Gonçalo Almeida