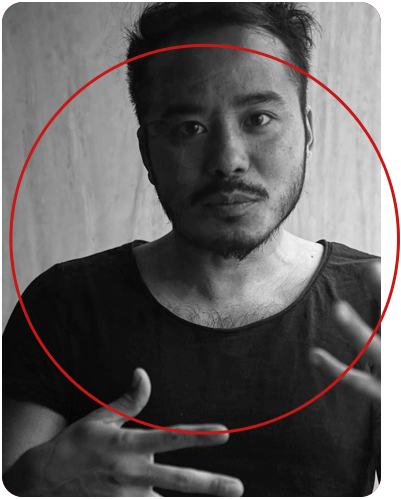 Director | Producer
Gille
Isa
Documentary filmmaker based
in Lima, Peru.
AWARDS
2019 - Sundance Film Festival
Nominee, Grand Jury Prize Best short film


2019 - Tampere Film Festival
Winner, International Competition
2018 - AFI Fest
Nominated, Grand Jury Prize Best Short Film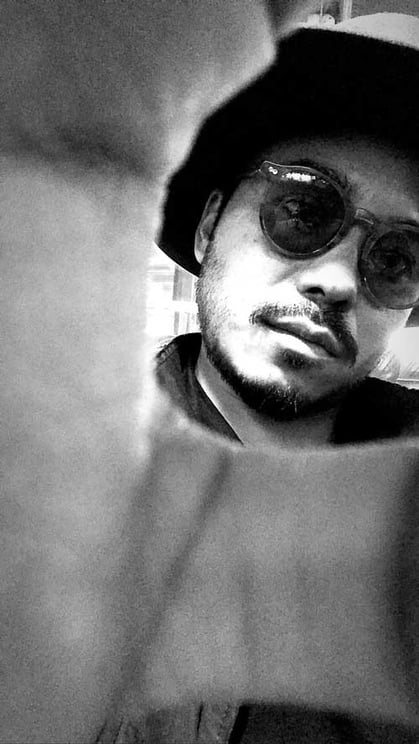 Guille Isa is a documentary filmmaker. Half Japanese, half Peruvian, Guille has spent most of his career working with and filming different cultures in South America. His films primarily explore planet Earth in all its diversity, spotlighting craft, culture, belief systems, as well as environmental issues.

His most recent short documentary 'Dulce' focuses on a young girl in a small Colombian jungle village who is learning how to swim–a vital skill in their coastal community where rising seas caused by climate change is threatening their survival. 'Dulce' has been screened at film festivals around the world including Sundance, Doc NYC, IDFA, Toronto and New York Times Op-Docs, and won the Grand Prix at Palm Springs, Tampere and Tokyo Short Shorts.

Other films that Guille has directed have also been screened and recognized in international film festivals including Hot Docs, Atlanta Film Festival, Melbourne International Film Festival, Uppsala Short Film Festival, San Francisco Documentary Festival. Some of his films include 'The Offering', a short film about the ritual of scissor dancing performed by men from Quechua villages in the Andean mountains of Peru; 'Awana', which documents the weaving process in the villagers of Patacancha, where skilled female weavers dye the wool and later crisscross the threads to create elaborate multi-colored textiles, using the ancestral knowledge of the Incas; 'Home At Dawn', a portrait of a poet and highly regarded Peruvian fisherman and chef; 'Ciudad de retablos', a short film on artists in the city of Ayacucho, Peru, who have been creating traditional religious altars for centuries; and a CNN Great Big Story: Curandero, a short about a curandero named Rosendo who is a healer specializing in natural, plant-based medicines and who has been honing his trade in the mountains of the high Amazon.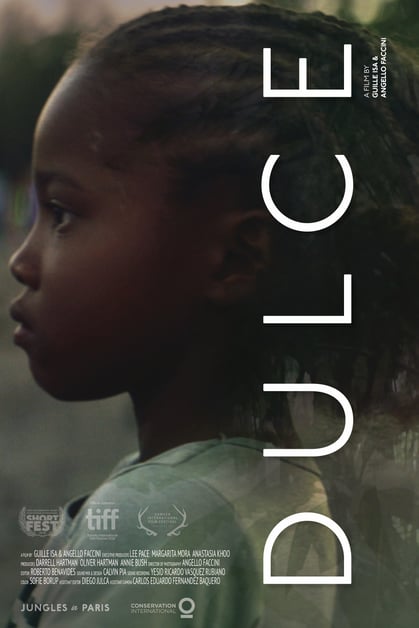 SHORT FILM 2018
Dulce
How do you get a child to swim when she's scared of the water? This week's Op-Doc is Guille Isa and Angello Faccini's entrancing short, "Dulce."
The film, which takes place in a small village among the mangrove swamps of Colombia's Pacific coast, tells the story of a mother patiently challenging her young daughter to face her fears.