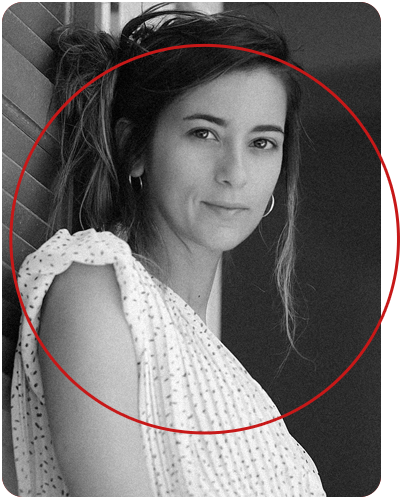 Writer | Director
Myrsini Aristidou
Award winning filmmaker, born and raised in Limassol, Cyprus
AWARDS
2018 - Sundance Film Festival
Nominee, Best Short


2018 - Venice International Film Festival
Official Selection "Aria"
2018 - Los Angeles Greek Film Festival (LAGFF)
Nominee - Best Short Film

Biography
Myrsini Aristidou was born and raised in Limassol, Cyprus. She graduated with an MFA in Film Directing from NYU Tisch School of the Arts, and holds a BFA in Film and Art History from Pratt Institute in New York.
Her short film Aria (2017), made with the support of Spike Lee, CNC Cosip of the Region île de France, Canal + France and the Cypriot Ministry, premiered at the 74th Venice Film Festival and continued to screen at the 2018 Sundance Film Festival. While her previous short film Semele (2015) premiered at the Toronto International Film Festival and won multiple awards worldwide, including the Berlinale Special Prize of the Generation Kplus International Jury. Semele was then broadcasted by Canal +, ERT Greece, Japan Air, and many other international platforms.
Myrsini is currently developing her first feature length film, Iris, a European co-production between 1.61 Films and Filmblades (Cyprus), Graal (Greece), The Living (France) and Road Movies (Germany). She was a fellow at the Cannes Cinéfondation Residence and participated at the TIFF Talent Lab, Berlinale Talents, Torino Script Lab, and the Jerusalem Script Lab, where she was awarded the Emerging Filmmaker Prize by the Jury in 2021. The project was also at the Thessaloniki Film Festival Crossroads co-production market, and was awarded a special mention from the jury.
Myrsini published and exhibited her photographic book Mother India (2009), with all the proceeds donated to the Médecins Sans Frontières. She is the co-founder of Sagapo Children's Foundation, dedicated to education.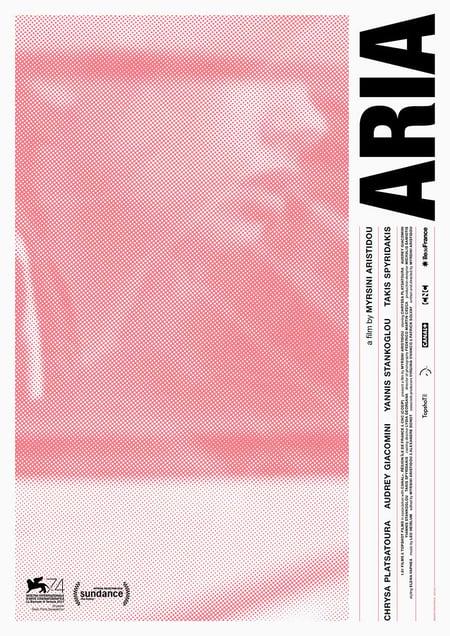 SHORT FILM 2017
Aria
Athens, today. Seventeen-year-old, Aria working at the local kebab place, is waiting for a driving lesson with her father.
Starring:
Audrey Giacomini
Takis Spyridakis
Giannis Stankoglou

Written and Directed by
Myrsini Aristidou