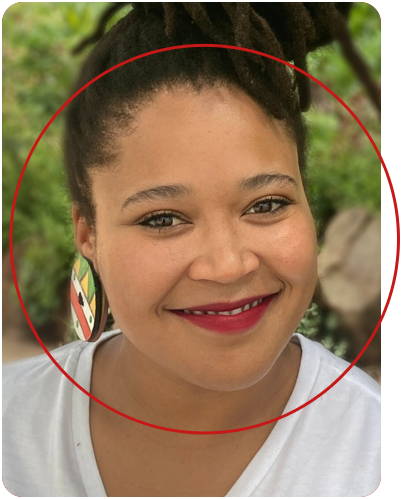 Writer | Director
Nomawonga Khumalo
Mental Health Activist and Award-winning Filmmaker based in Johannesburg, South Africa
AWARDS
2021 - Sundance Film Festival
Nominee, Jury Prize


2021 - Jozi Film Festival
Winner, Best South African Short Film
2021 - Atlanta Film Festival
Nominee Jury Prize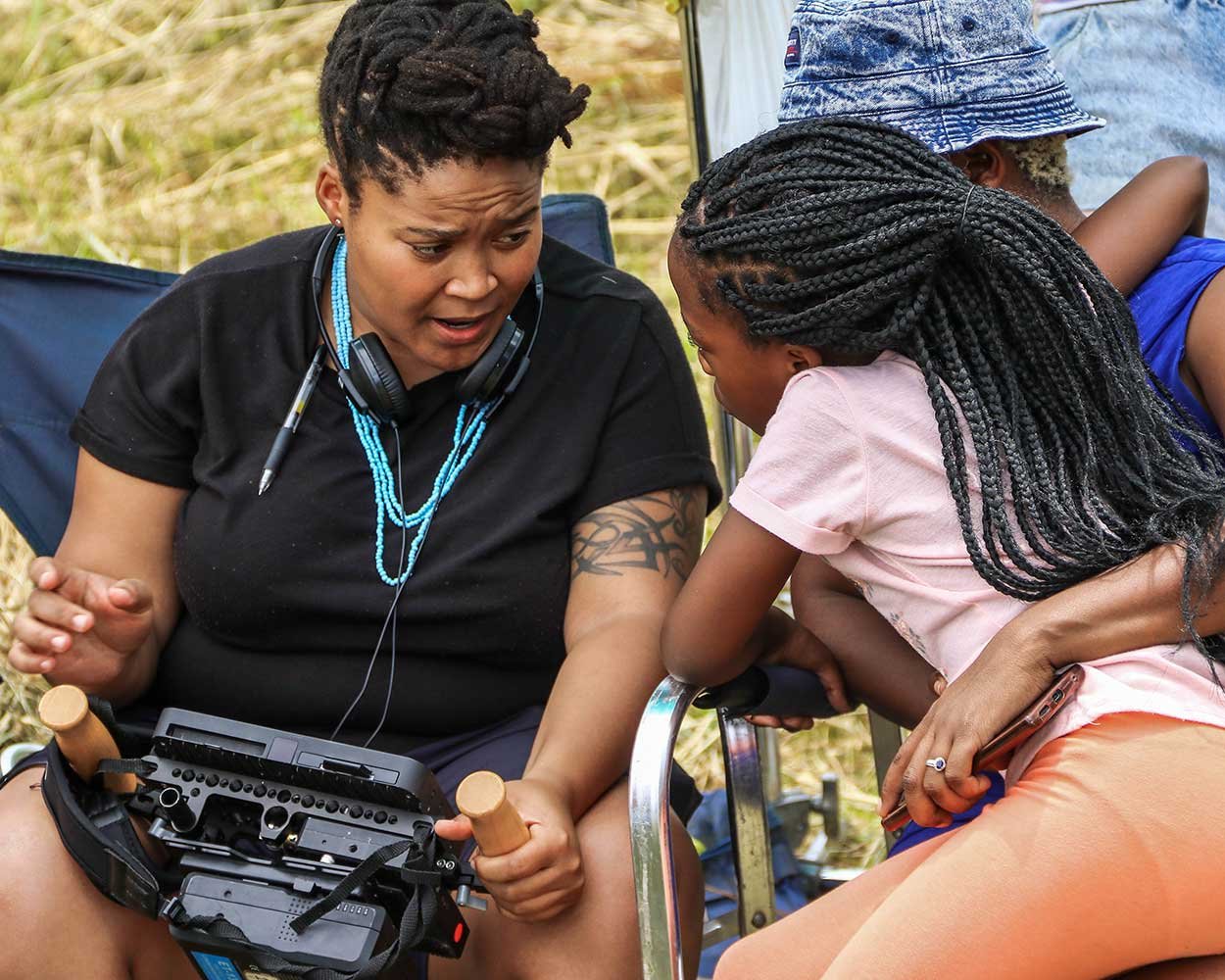 Nomawonga is a Johannesburg-born writer and director whose experience in the film and television industry spans across various technical and creative departments. Her journey in the industry began in 2012 as a child minder, her curiosity prompting her to train under the industry's finest crew in the camera and scripting departments.
Her directorial breakthrough came in the form of a factual show which helped young South Africans break through mental and emotional barriers in order to align to their true purpose. The nature of the work would prove prophetic as Nomawonga's work concerns itself with the collective consciousness, using her voice to advocate for social justice. She has worked with various organisations such as the Soul City Institute, GIZ and UN Women.
Her film work extends itself to innovation in the South African film and television industry where her partnership with the British Council enables research on issues such as the legislature concerning the labour practices of industry as well as studies that relate to the mental health conditions of practitioners. Nomawonga is currently heading up the research on tech-based solutions to create a central data base for the industry. Nomawonga's debut short film Five Tiger has had a successful festival run, showing at local film festivals such as the Durban International Film Festival, Africa Rising Film Festival, winning Best Short Film at the Jozi Film Festival.
Internationally it has screened at the Tallinn Black Nights Film Festival, Bolton Film Festival, Sydney International Film Festival, Atlanta Film Festival and Sundance Film Festival, to name a few.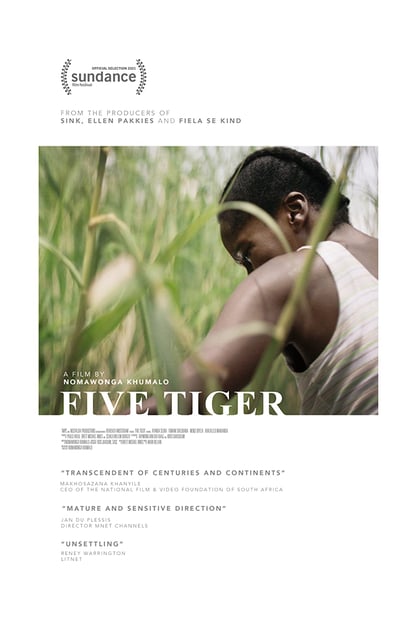 SHORT FILM 2020
Five Tiger
South Africa, present day. A god-fearing woman finds herself in a transactional relationship as she tries to support her sick husband and daughter.
Starring
Ayanda Seoka
Written & directed by Nomawonga Khumalo
Official Selection - Sundance 2021