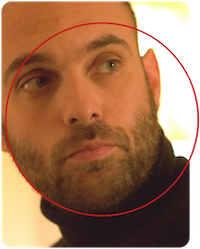 Director | Producer
Petros Silvestros
Born in Greece, raised in France and based in the UK . He directs fictional stories.
AWARDS
2015 - BERLIN Int Film Festival
WINNER Best Short Film

(A Confession)
2014 -

BERLIN

Int Film Festival
WINNER Best Short Film (Mike)
2014 - BILBAO Int Film Festival
WINNER Best Short Film (Mike)
Twice Berlinale Winner, Petros Silvestros is a London based director for films and commercials. After spending his childhood in France and Greece he went to study film directing in Athens then in New York and finally in London at the London Film School.
He started working as an editor for films, and then went to direct short films and commercials for brands such us Levis, Mercedes-Benz and Peugeot. In 2015, he became the first ever director in the history of Berlin International Film Festival to win twice and in two consecutive years the Crystal Bear for Best Short Film. His short film ''Mike'' was also the first British Film to ever win this award. He was later appointed as member of Berlinale's International Jury for feature films and short films.
Petros has also been for years the main curator for the UK Film Festival, and the Head of Acquisitions and Production at the UKFF Script Competition. At the moment he is in pre-production for his feature film ''The Canadian''.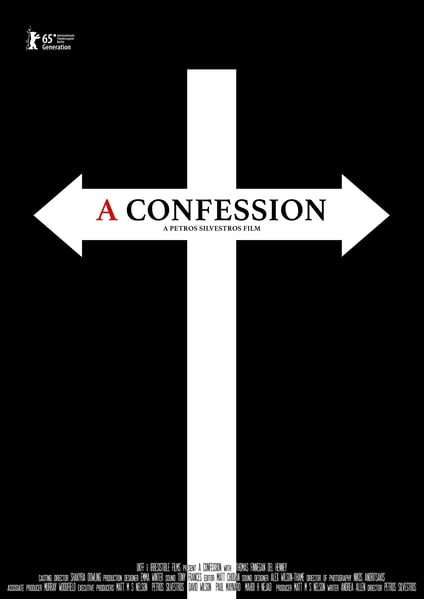 SHORT FILM 2015
A Confession
After many years of intensive research, a mysterious and damaged young man thinks he has finally found the priest he has wanted to confront since his childhood. He now wishes to confess a terrible sin. What he reveals to the warm hearted priest resonates way beyond the confines of the Church - calling into question a relationship that has lasted over 1500 years.
Director - Petros Silvestros
Writers - Andrea Allen, Murray Woodfield
Producers - Matt M S Nelson, Murray Woodfield
Cast - Thomas Finnegan, Del Henney
© Licensed by Interfilm
Next Section