Each month, a group of screenwriters get together for a deep-dive, analytical discussion of a produced screenplay.
Come and join us, It's free.
This focuses on good screenwriting craft, whether that's an evocative line of description, a story beat that effectively reveals character or a theme that resonates throughout the script. Script Club meetings are held online and are also streamed live on CenterFrame's video channel, with a trimmed down version additionally posted after the event. All screenwriters in the CenterFrame community can take part in the meetings, suggest scripts to discuss and even set up their own events.
Next on Script Club
Upcoming Events
September 20th 2023
October 18th 2023
November 15th 2023
December 20th 2023

Screenplay by Sarah Polley
Luke Foster will be joined by screenwriter, producer and host of Go Into The Story Scott Myers and director Abbie Lucas.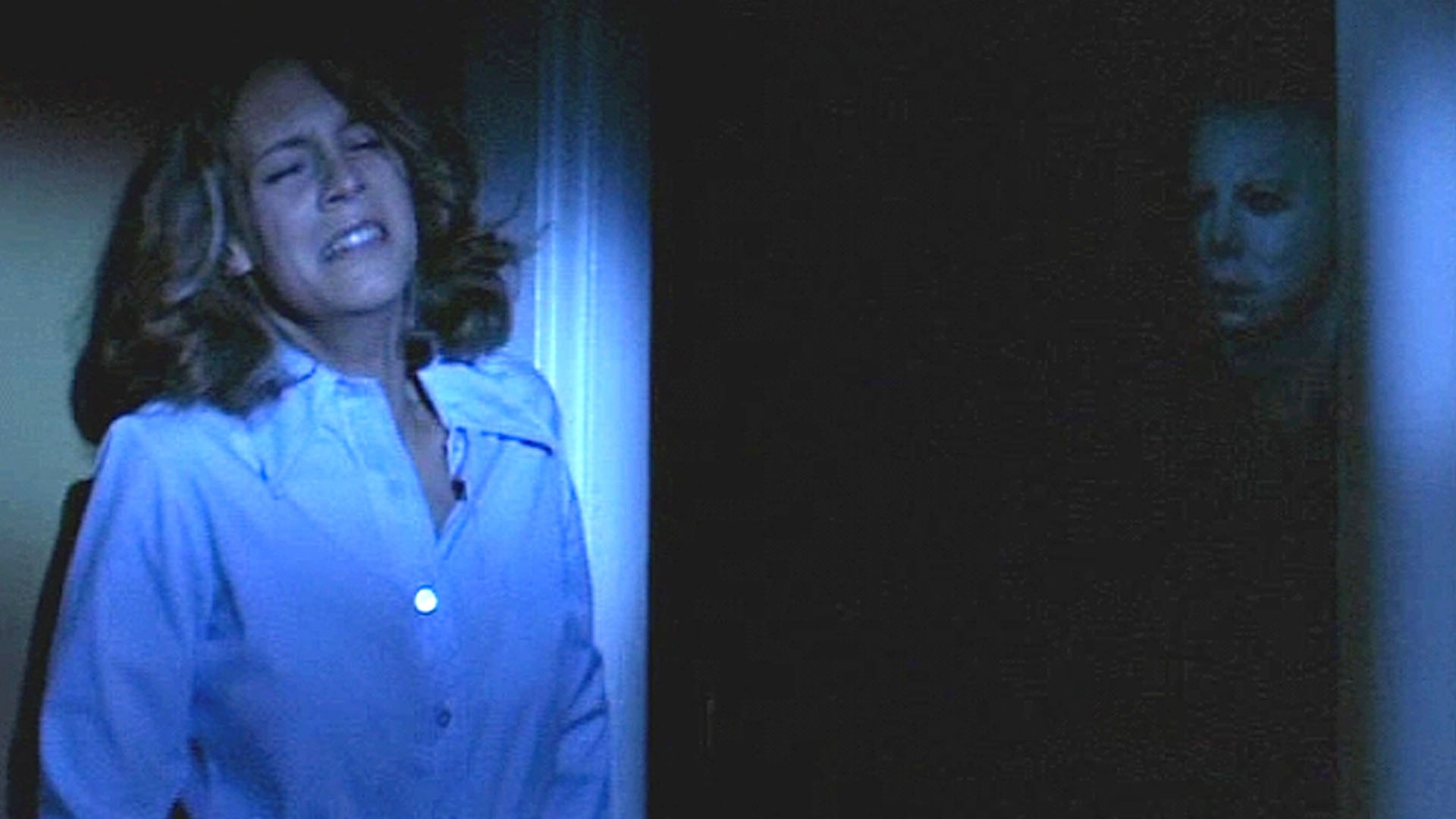 Screenplay by John Carpenter and Debra Hill
Host Luke Foster will be joined by Emmy-award winning writer/director Sylvia Caminer, writer and director Pat Higgins, writer and director Ethan Evans and writer and producer Jess Bartlett.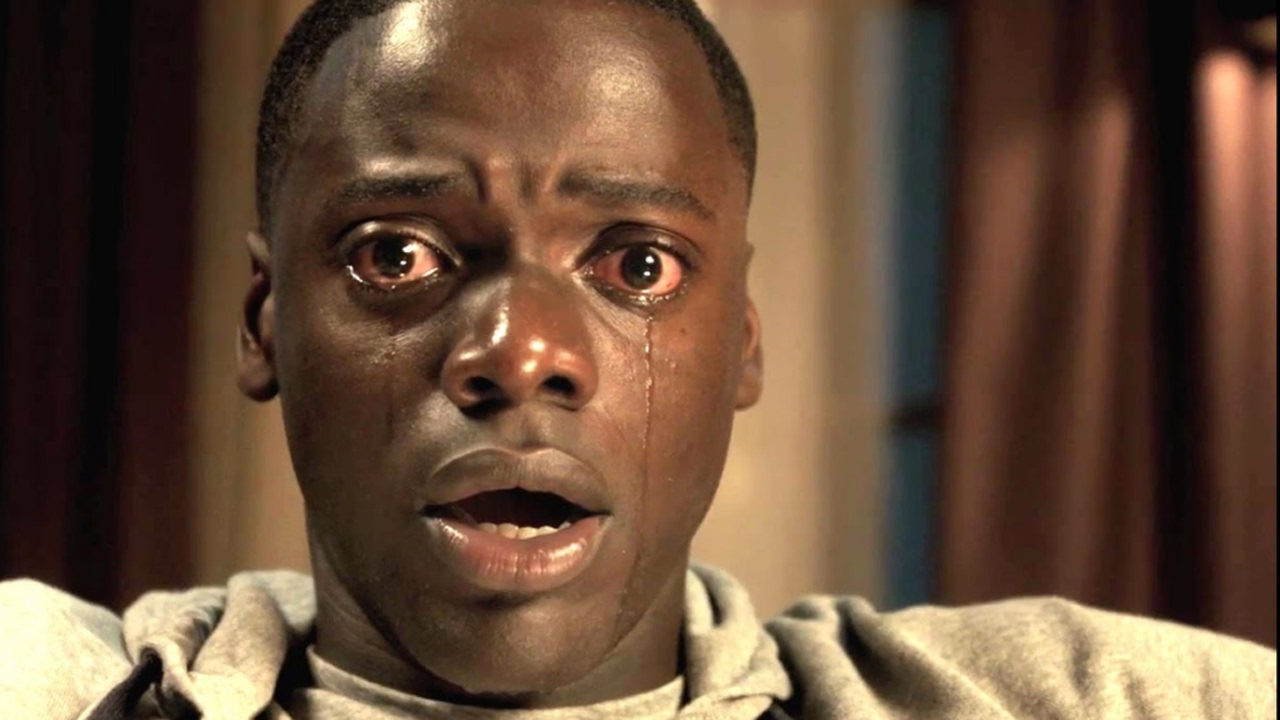 Screenplay by Jordan Peele
Host Luke Foster will be joined by writer and actor Vera Chok, writer, director and 2021 Sundance nominee Nomawonga Khumalo and screenwriter and script consultant David Wigram.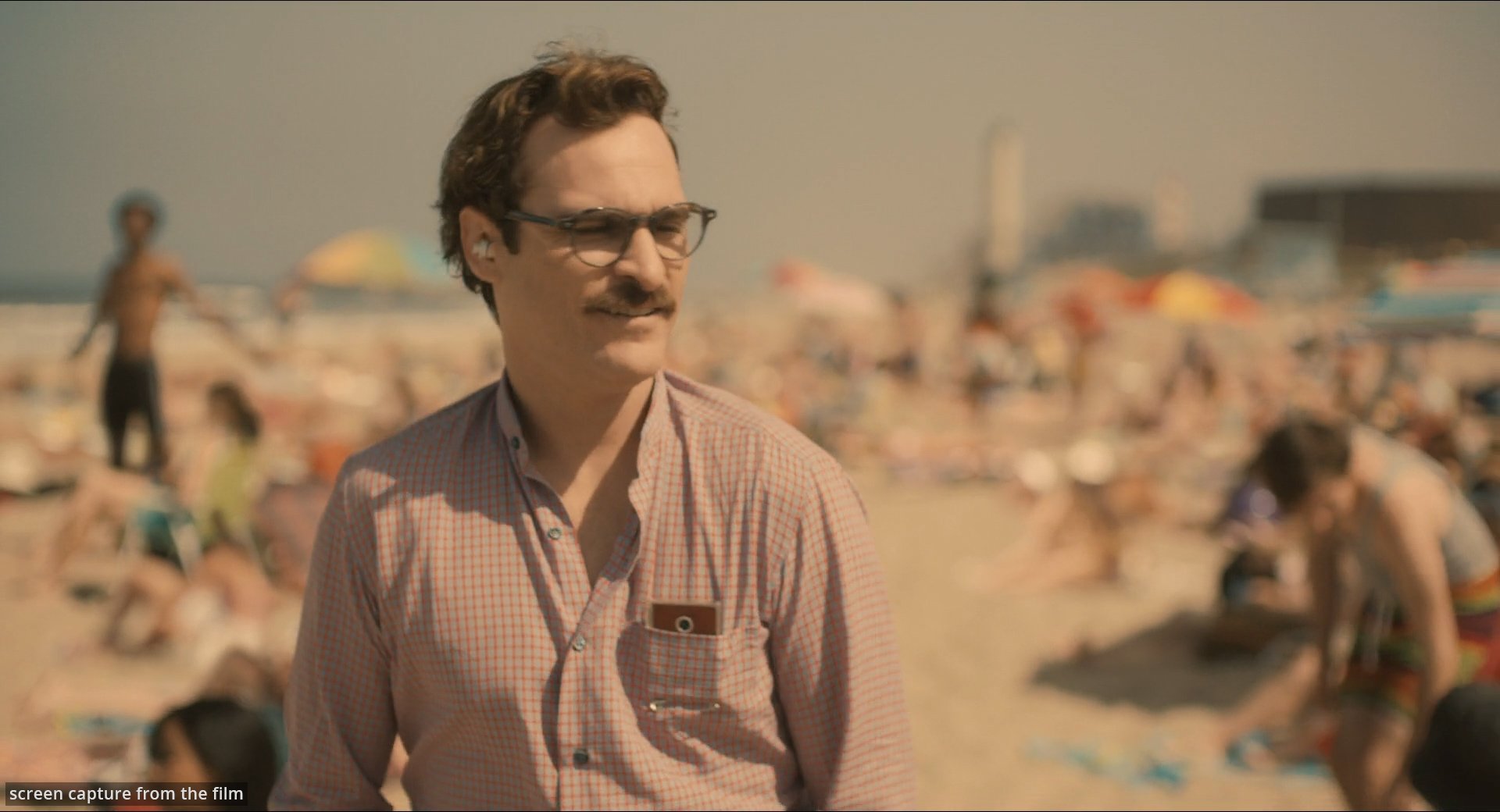 Screenplay by Spike Jonze
Host Luke Foster will be joined by writer/director Sherice Griffiths and AI ChatGPT, with further guests to be announced.
We are a filmmaker-led, global community
With us, you can connect with filmmakers all over the world,
collaborate, get feedback on your project, FUND IT, and get it seen.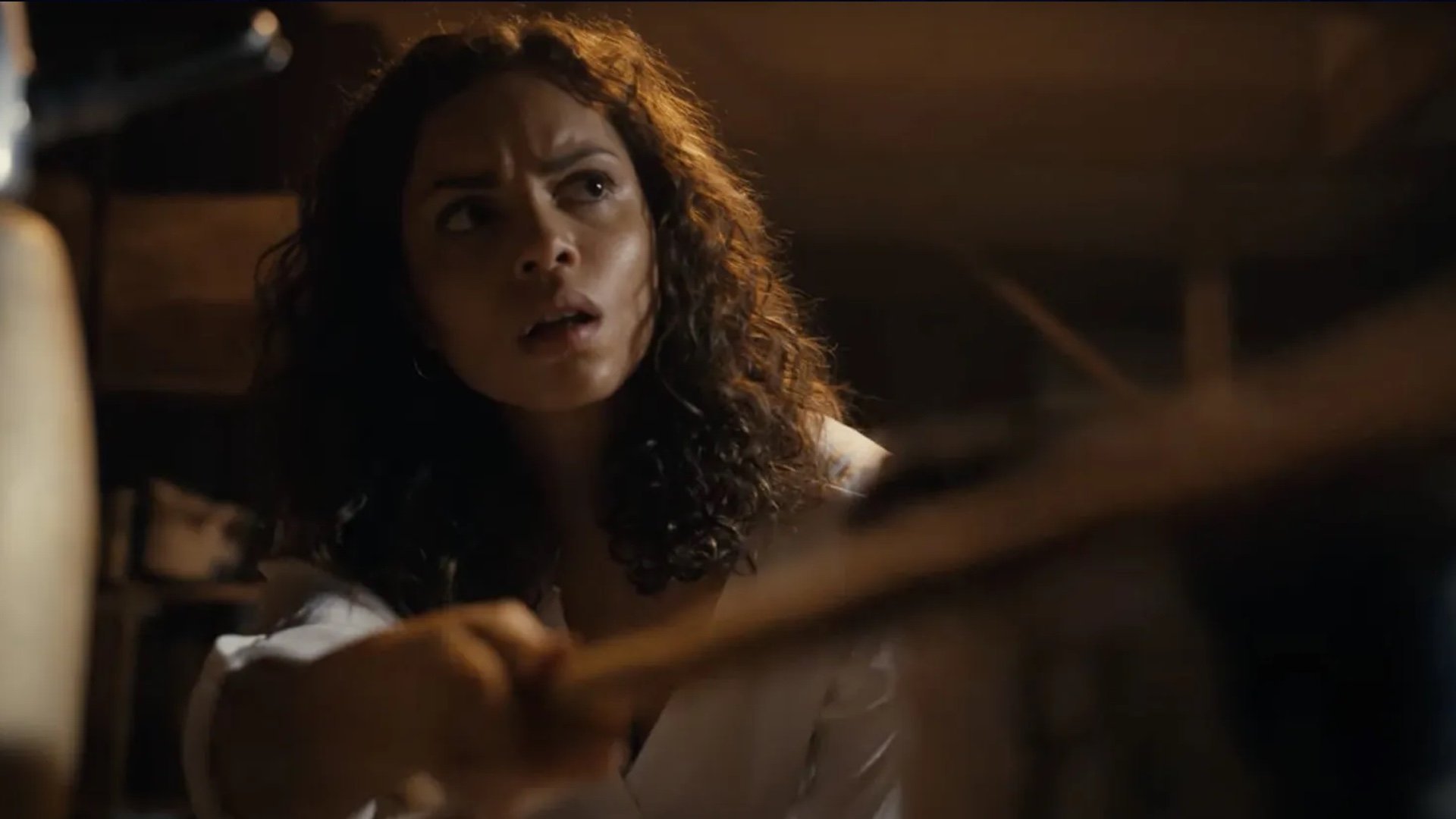 August 16th, 2023
Barbarian
August's meeting discussed Zach Cregger's screenplay for Barbarian.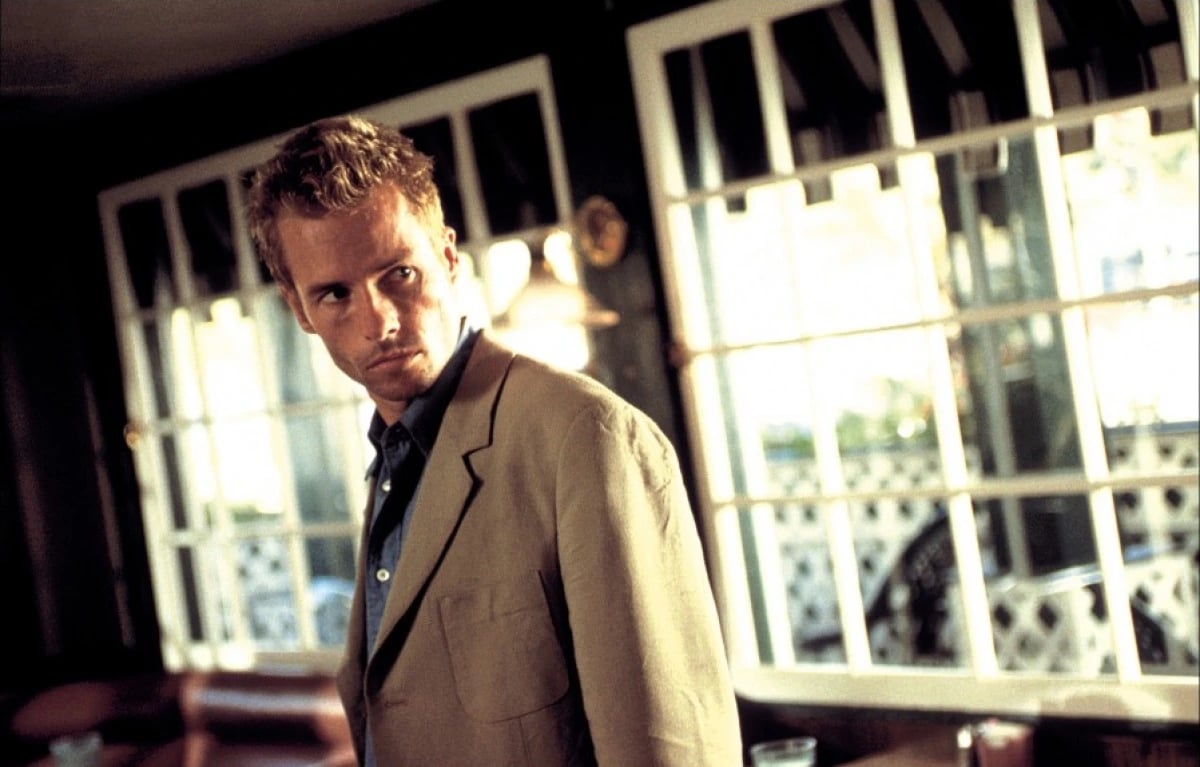 July 18th, 2023
Memento
For July's meeting, we discussed Christopher Nolan's screenplay for Memento.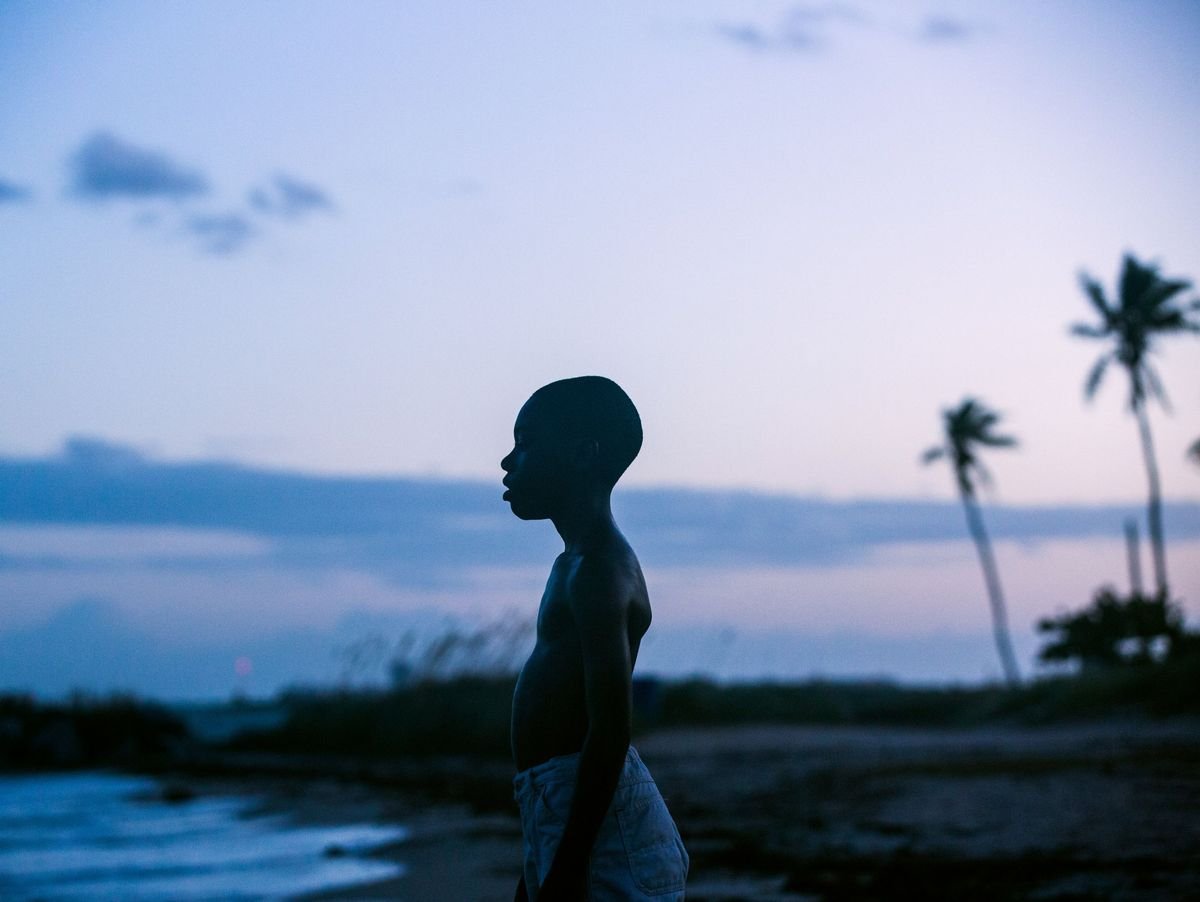 June 21st, 2023
Moonlight
June's meeting discussed Barry Jenkins' screenplay for Moonlight.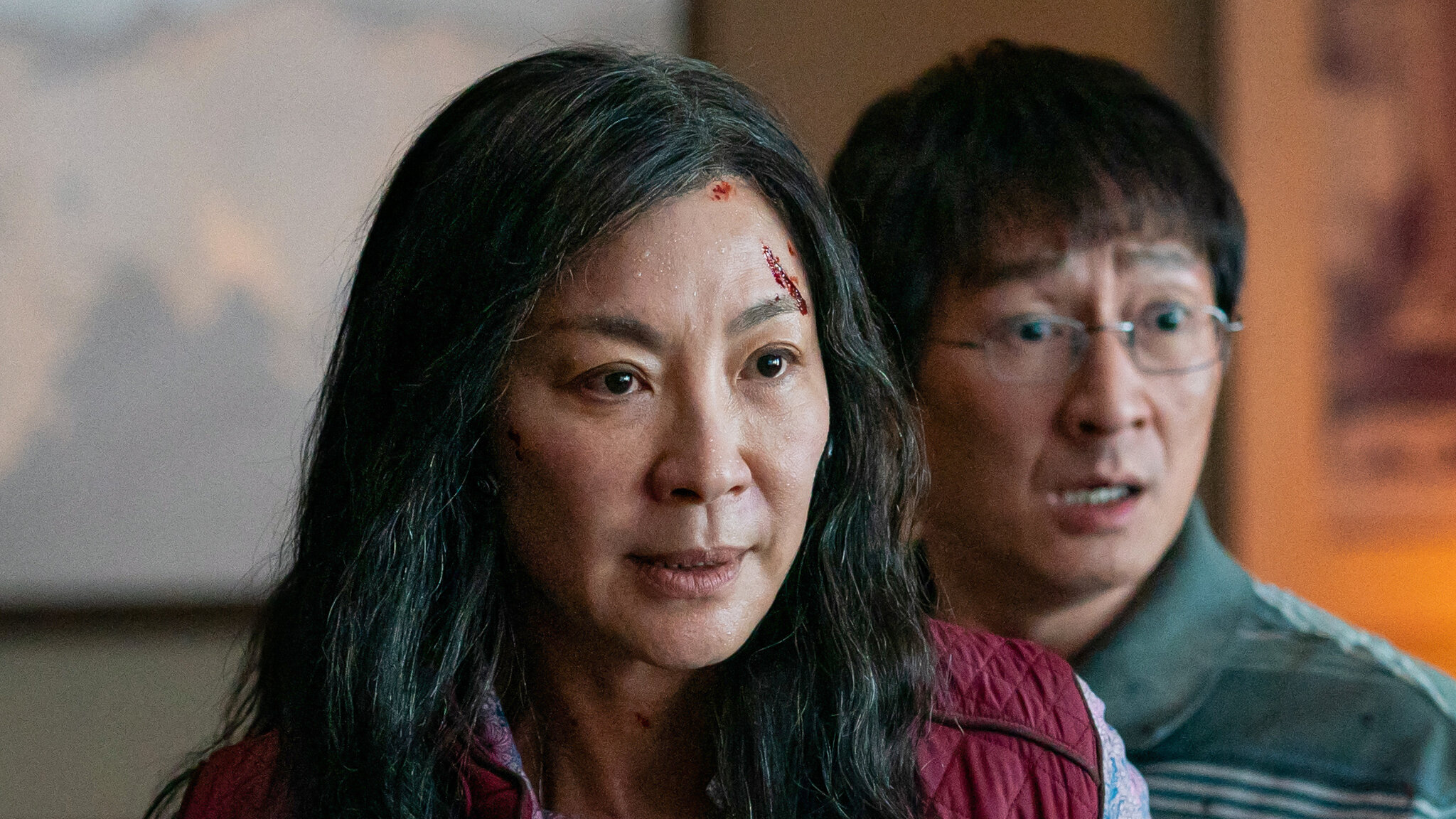 May 17th, 2023
Everything Everywhere All at Once
For May's meeting, we discussed Daniel Kwan & Daniel Scheinert's screenplay for Everything Everywhere All At Once.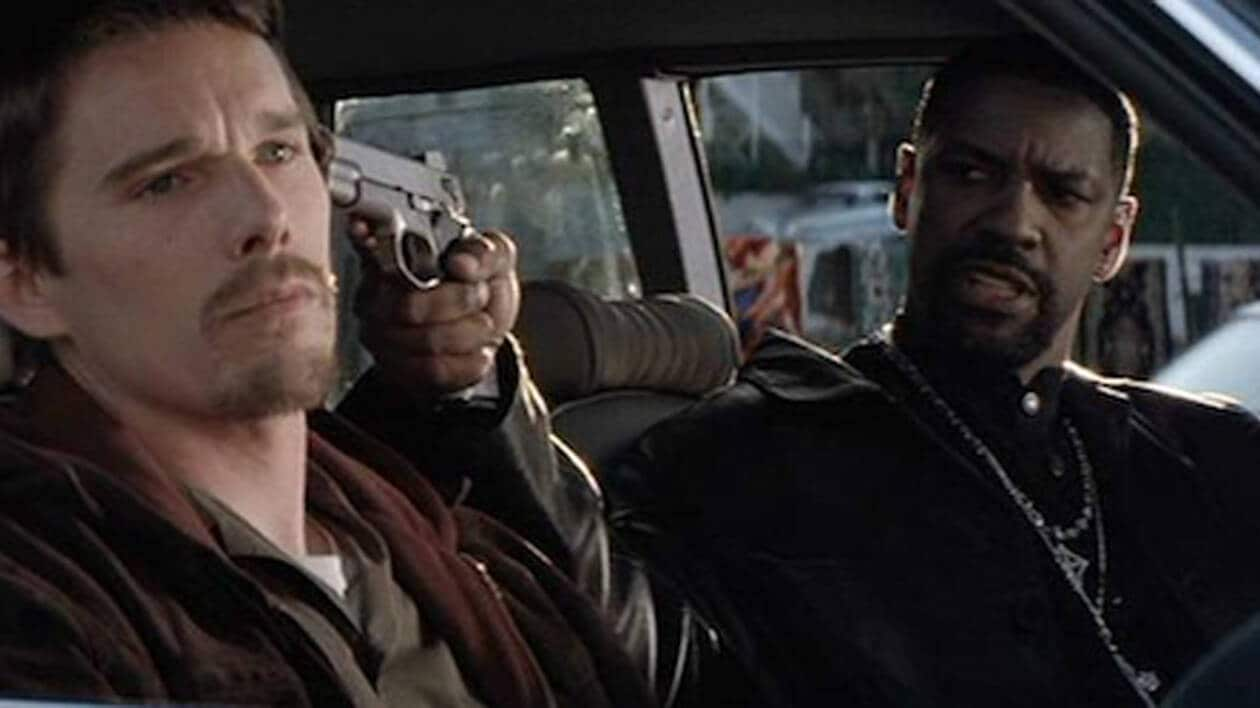 April 19th, 2023
Training Day
The meeting in April discussed David Ayer's screenplay for Training Day.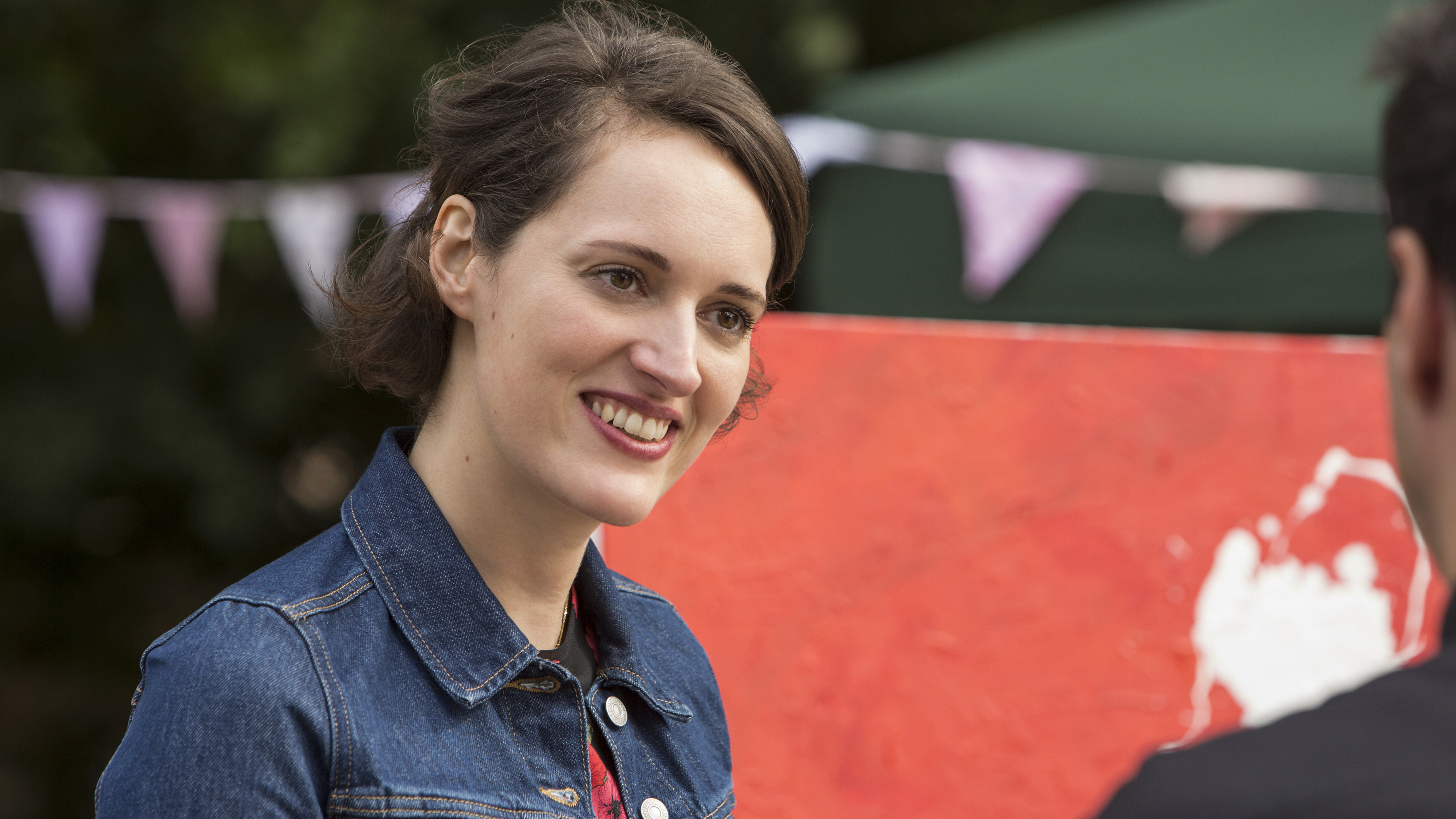 March 15th, 2023
Fleabag
For March's meeting, we discussed Phoebe Waller-Bridge's screenplay for Fleabag.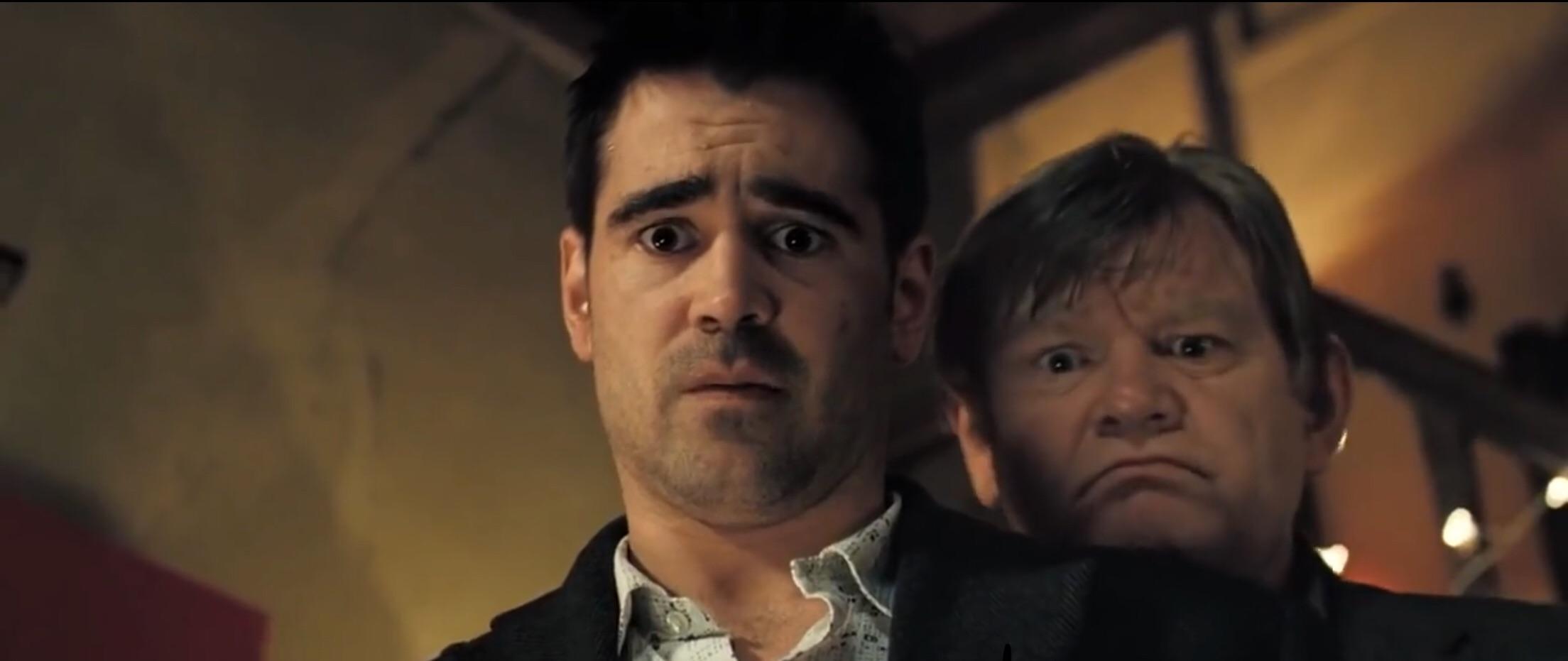 February 15th, 2023
In Bruges
The meeting in February discussed Martin McDonagh's screenplay for In Bruges.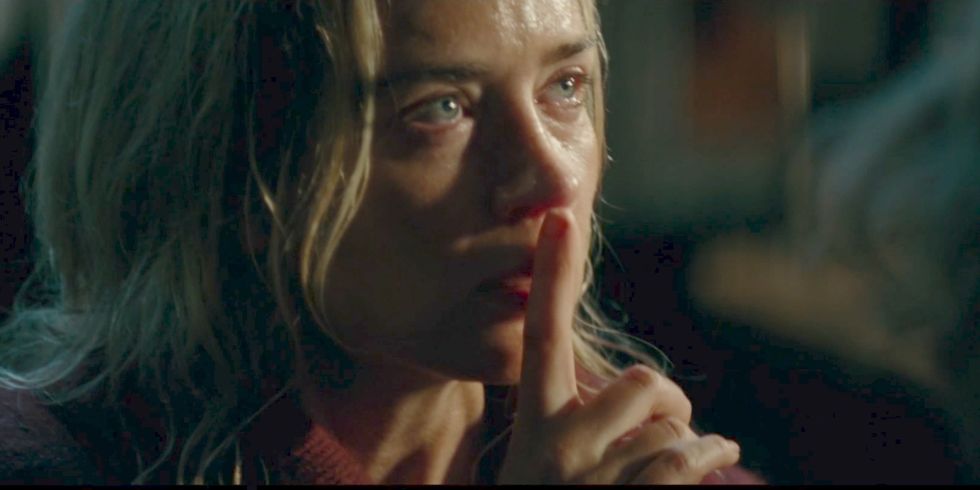 January 18th, 2023
A Quiet Place
For January's meeting, we discussed Bryan Woods & Scott Beck and John Krasinski's screenplay for A Quiet Place.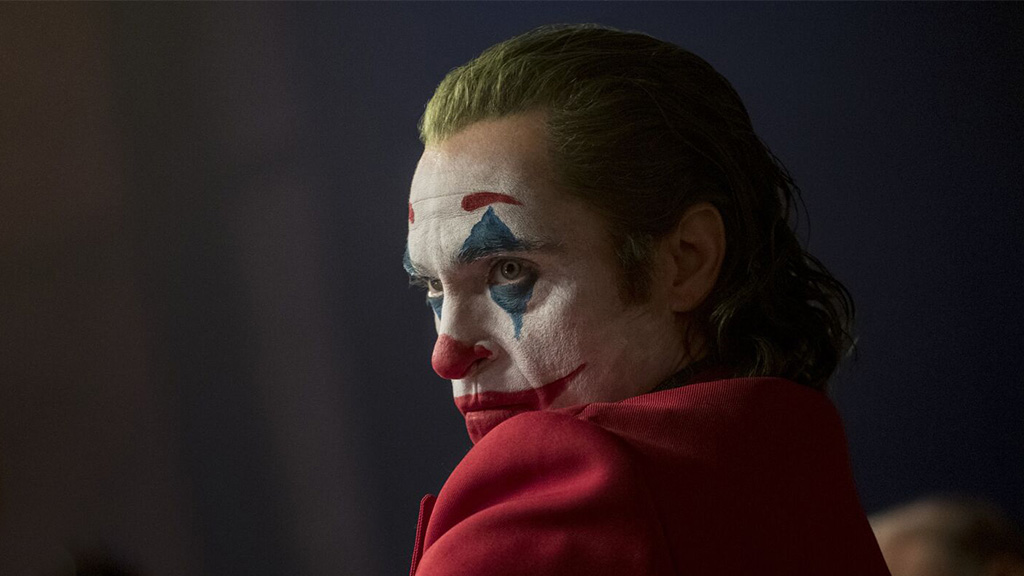 December 15th, 2022
Joker
The second meeting discussed Todd Phillips & Scott Silver's screenplay for Joker.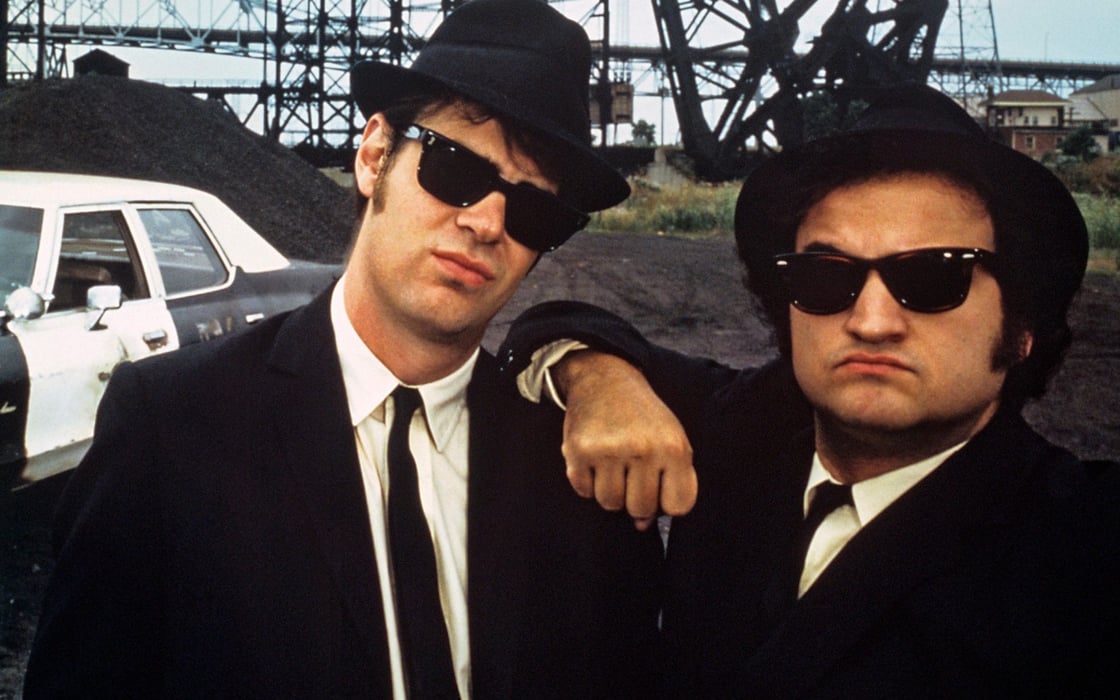 November 16th, 2022
The Blues Brothers
For our first meeting, we discussed Dan Aykroyd and John Landis' 1979 screenplay for the musical comedy: The Blues Brothers.
A few more words about Script Club
Some questions you might ask
How does Script Club work?

Before each meeting, a produced screenplay is chosen for discussion and announced in advance to all members of the club, giving everyone who wants to attend the meeting time to read it.

The meeting begins with the writer who chose that month's script talking about why they selected it and giving some background information about the screenplay. This is followed by an in-depth discussion about the script between a panel of writers.

The meeting is then opened up to all attendees, who can raise points for discussion, and comment on aspects of the script and the screenwriting, they'd like to highlight.
Script Club is open to writers at all stages of their career, from those with produced credits, to those with projects in development, to those just starting out.
Yes, anyone is welcome to choose a script for discussion. This can be a feature film or a TV script and can be from any era and in any genre.

An English-language PDF of the screenplay must be available for free online. This should be the shooting script or an early draft of the screenplay and not a transcript.

Some good resources for screenplays include:
If you would like to join Script Club and take part in the meetings, please complete your details in the form below.
Fancy Joining Script Club?
Want to join for FREE our monthly group and discuss produced screenplays with fellow screenwriters? Just fill in your details and we'll let you know when the next meeting of Script Club is going to take place.
If you have any preferences for meeting days and times (weekdays/weekends, mornings/afternoons/evenings), or would like to suggest a script to discuss, please let us know in the text box provide
PRODUCTION DIARIES
THE ATTENDANT BY STAVROS PAMBALLIS
First film funded by CenterFrame
PRODUCTION DIARIES
THE ATTENDANT BY STAVROS PAMBALLIS
First film funded by CenterFrame