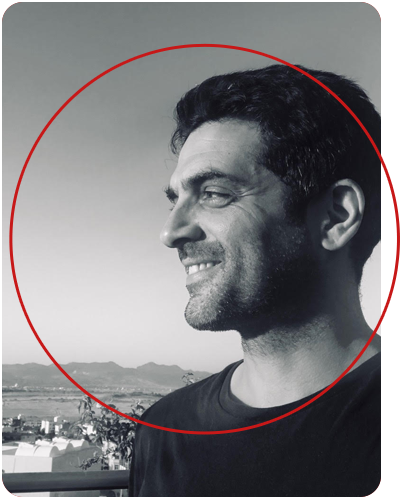 Writer | Director
Stavros Pamballis
Native of Nicosia, Cyprus. Binger Film Lab and Berlin Talent Campus alumni.
AWARDS
2020 - Los Angeles Greek Film Festival
Winner, Best Director - Siege on Liperti Street


2019 - Thessaloniki Film Festival
Winner of 5 awards, including Best Greek Film
2020 - Hellenic Film Academy Awards
Nominee, Best First Director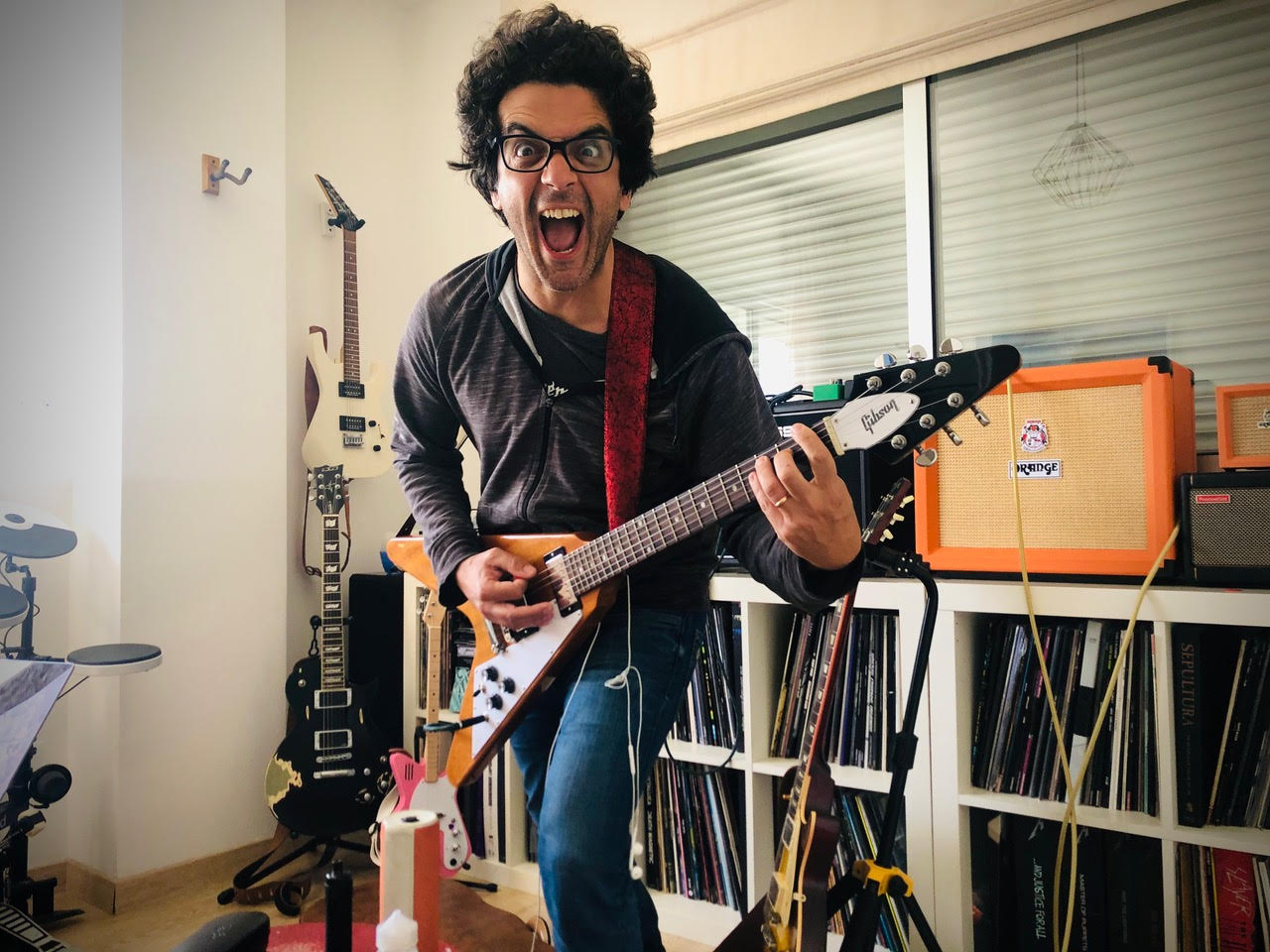 Based in Nicosia, Cyprus, Stavros has been working professionally as a screenwriter since 2009. He has written four produced features, including the multi-award winning Shirley Adams, co-written with director Oliver Hermanus; an official selection at festivals including Locarno, Toronto, London, and Dubai. Siege on Liperti Street, his debut as a writer-director had its national premiere at the 2019 Thessaloniki International Film Festival where it won 5 awards including the FIPRESCI (International Federation of Film Critics) Award and the Audience award. He is currently in development on a number of screen writing projects, and prepping The First Cypriot Astronaut, his second feature as a writer-director.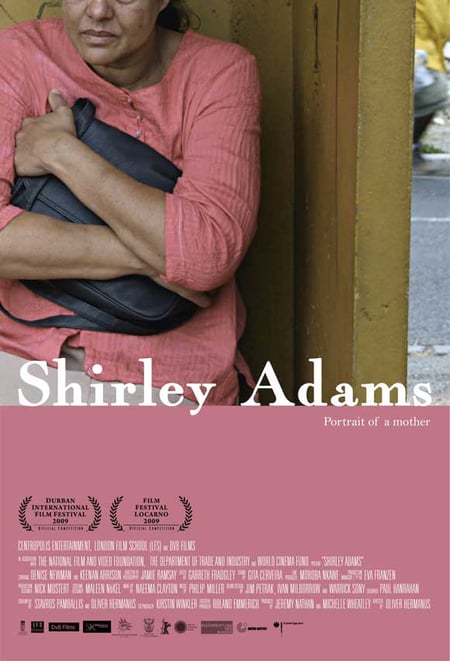 FEATURE FILM 2009
Shirley Adams
In the depressed Cape Town neighbourhood of Cape Flats, a single mother contemplates her fate and cautiously accepts the help of an overeager social worker as she struggles to care for her paraplegic and suicidal son.
Starring
Denise Newman
Keenan Arrison
Emily Child
Director - Oliver Hermanus
Writer - Stavros Pamballis