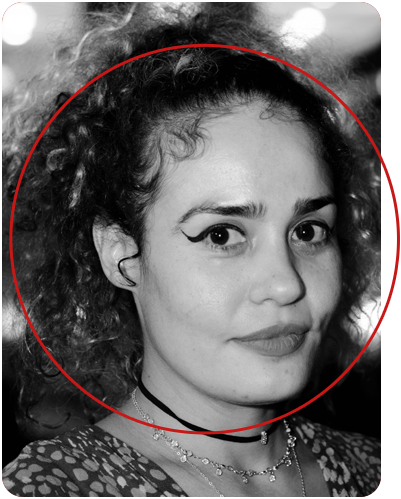 Writer | Director
Suzannah Mirghani
Award-winning Sudanese filmmaker currently based in Qatar.
AWARDS
2021 - AFI Fest
Grand Jury Prize - Al-Sit


2021 - Tampere Film Festival
Grand Prix - Al-Sit
2021 - Clermont-Ferrand Short Film Festival
Canal+ Award - Al-Sit
Biography
Suzannah Mirghani is a writer, researcher, and independent filmmaker. She is a media studies and museum studies graduate. Mixed-race Sudanese and Russian, she is interested in stories about the complexity of identity. Suzannah is the writer, director, and producer of AL-SIT (2020, Sudan/Qatar), which won the Canal+ Award at Clermont-Ferrand Short Film Festival in 2021 as well as 6 Academy Award qualifying prizes at Tampere Film Festival; LA Shorts; BronzeLens; New Orleans Film Festival; AFI Fest; and Interfilm Berlin. Her latest short is the experimental documentary/social media satire VIRTUAL VOICE (2021), which premiered at Tribeca Film Festival. Suzannah is working on her first feature COTTON QUEEN, a magical realist tale set in the cotton fields of Sudan.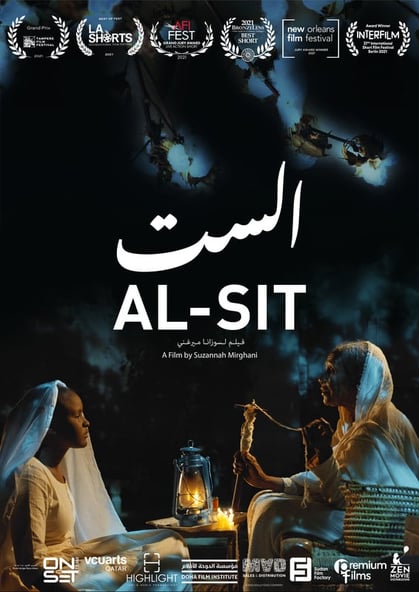 SHORT FILM 2020
Al Sit
An arranged marriage in a cotton-farming village in Sudan. Does 15-year-old Nafisa have a choice?
Starring
Mihad Murtada
Rabeha Mohammed Mahmoud
Mohammed Magdi Hassan
Winner of 38 awards, including AFI Fest Grand Jury Prize.