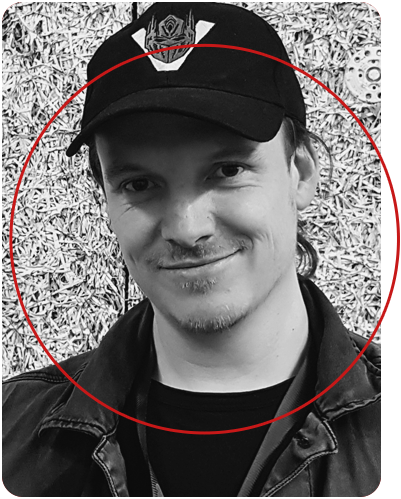 Director | Concept Artist | Armourer
Tim
Wildgoose
From Liverpool, based in London. Owner of DAMAGE INC - Weapons services for Entertainment
CREDITS
2020 - Porcelain
Director, short film starring Lenny Henry


2017 - Wonder Woman
Concept Artist
2014 - Edge of Tomorrow
Senior Supervising Armourer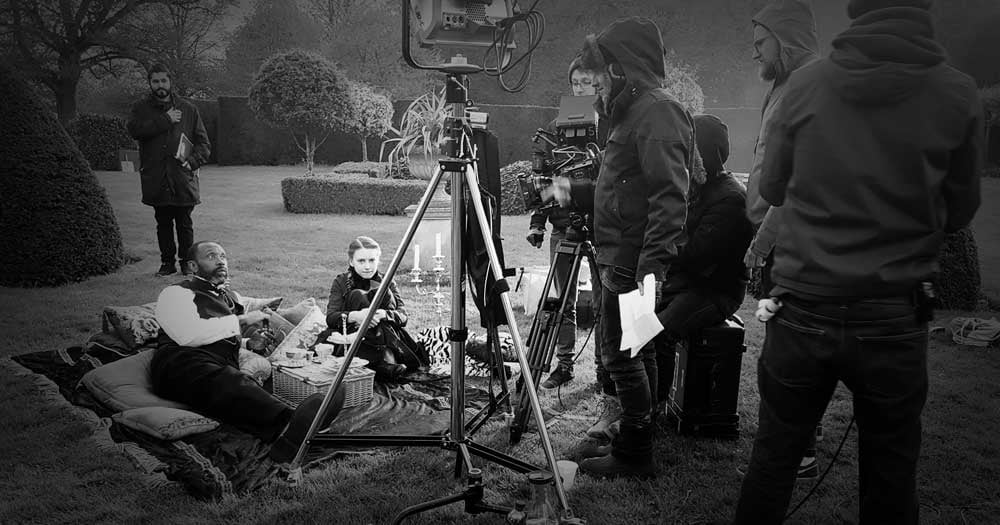 Tim Wildgoose started working in movie production over 22 years ago with a career starting in film at age 17. He has worked on over 45 movie productions, working in various countries around the world as well as TV and theatre shows.
Tim has worked in many departments of film production and most notably as concept artist and designer - specialising in set-dec, weapons and prop design as well as Head of Department for Set-Dec, Prop and Weapon manufacture departments. He has worked for most of the major production companies - Disney, Marvel, Lucasfilm, HBO, Netflix and many more. Working alongside many notable directors and actors in his career.
Tim is Creative director of [FNORD] Films Ltd where he writes, produces and directs his own films. He owns and runs Damage-Inc, a movie props, weapons and set-dec design and production company and also owns 'Spectacular-Ocular' - A startup Virtual Reality production company, developing VR production tools, games and VR movie tie-in experiences.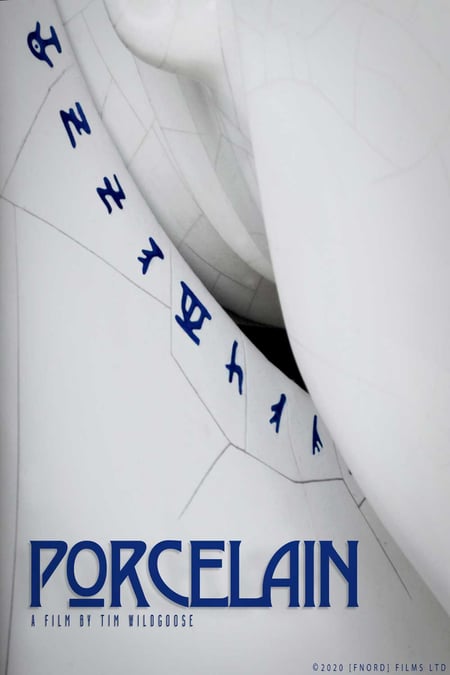 SHORT FILM 2020
Porcelain
A street urchin who leaves behind the cold streets of a disparate city to discover mystery and wonder within the walls of the Porcelain makers mansion.
Starring:
Lenny Henry
Skye Lucia Degruttola
James Gave
Directed by
Tim Wildgoose